I think the most important aspect of social media will always be about sharing. Sharing opinions, information, photos, moments… But we can also take it a step further by sharing work, about co-working more exactly.
The best aspect of co-working on social media is when you do not even know who will pick up on your own work, who will use your work and take it a step further.
Photo invasion on Instagram, a creative project by LucasLeVitan is one great example.
LucasLeVitan is a visual artist and his latest work is about selecting Instagram pictures from users he follows and give them a meaning of his choice by adding hand-drawn illustrations on the pictures.
LucasLeVitan then upload the "photo-bombed" pic on his Instagram  account, with a short line on what he did and why he chose the specific illustrations. Of course, he always adds credit to the original photographer (Instagram user).
Here are his two most recent piece of work (Before and After). You can find all of his work by looking for the hashtags #levitanphotobomb on Instagram.
Original Instagram:
After photo-bombing:
Original Instagram:
After photo-bombing:
What do you think of such project? Obviously this is something brands would love to undertake for product placement, but would it be the same?
Related Stories:
Featured image: Photo bombing of an Instagram from Anna Mentzelopoulou
You might also like
---
More from Instagram
---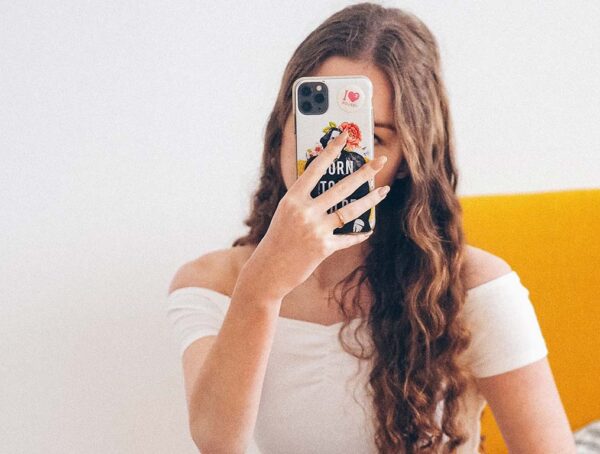 Instagram is introducing more resources for people that are affected by eating disorders.