Welcome to the latest edition of this week's top social media trends! Facebook has been making the headlines again, only beaten in page views by the most famous butcher on Instagram! Curious? 
Facebook is doing it again…. Snapchat-like stories are now making their way to your News Feed! Well, not exactly your News Feed for now, as the test is only being conducted in Ireland. But this certainly looks like something the blue app will roll out to everyone very soon.
There's also a new tool for Facebook advertisers that we think you will really like. Why? Because it will make your life so much easier!
Our other stories will take you to a world of "butchery" (literally) and how you can be famous on Instagram no matter what your business is about! And if that's too much stress for you, we've got the best mindfulness app, make sure you check them out!
So, are you ready for some super cool new features and top trends? Read on.
| | |
| --- | --- |
| | Facebook Makes Ads Automation Easier Than Ever – Facebook advertisers are fuelling its ad platform with hefty budgets, so every little thing that can help us allocate and manage them more efficiently, has our support. The latest feature in Facebook's "ads arsenal" is here to help you identify and manage underperforming ad sets and ads. We first started testing this new functionality ourselves recently, and we're very pleased with the results. |
| | The 6 Best Mindfulness Apps For Every Type Of Digital Creative – New year, new you. But to be a new you, some "system" maintenance is much needed. Here are the best mindfulness apps to reach your best 2.0 version. If you don't mind me asking, what's on your resolutions list: reaching your full potential. That is all about, isn't it? You can go on and on, bullet after bullet but if you're not centred, not in tune with your own person, all this manifestation can't come to fruition, can it? |
| | This Butcher Proved Anyone Can Be Successful On Instagram –  We are quick to find excuses as to why our business is not successful on Instagram. "People don't care about what I do. My business isn't sexy enough, it's not beautiful enough for Instagram…" Well, if a butcher can do it, why can't you? There is nothing very sexy or outrageously beautiful about a man cutting meat. Nusret Gökce counts over 2 million followers on Instagram. And he is not famous because of his looks, or because of a sexy brand. |
| | Facebook Tests Snapchat-Like Stories At The Top Of The News Feed – Facebook has launched Facebook Stories in Ireland, paving the road for a worldwide rollout in the coming months. Facebook Stories are a lot like Snapchat stories. Of course that also makes them look a lot like Instagram Stories. Facebook Stories let you share ephemeral photos and videos in a slideshow that disappears after 24 hours. And like on Instagram, Facebook Stories appear in little circles at the top of the News Feed, on both iOS and Android. |
| | 139 Facts About Instagram That You Should Definitely Know By Now – Instagram has come a long way since it was founded by Kevin Systrom and Mike Krieger. After being launched in 2010, and sold to Facebook two years later, it's one of the most powerful social networks today. If you didn't already know them, here are 139 facts and stats about one of the world's favourite social apps. |
Tune in next Sunday for a new edition of our weekly social media trends! Enjoy the week ahead!
---
---
You might also like
---
More from Top 5 News
---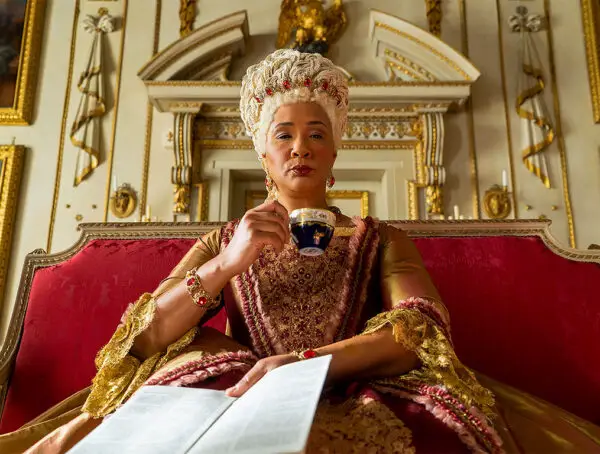 A new musical could soon come to life on TikTok, WhatsApp users are flocking to Signal and Fiverr will run …