We all want to make it on Instagram. We all dream of having over 1 million followers. Nusret Gökce, a butcher (yes, a butcher) has done it. Now stop looking for excuses. Go be famous.
We are quick to find excuses as to why our business is not successful on Instagram. "People don't care about what I do. My business isn't sexy enough, it's not beautiful enough for Instagram…"
Well, if a butcher can do it, why can't you? There is nothing very sexy or outrageously beautiful about a man cutting meat. Nusret Gökce counts over 2 million followers on Instagram. And he is not famous because of his looks, or because of a sexy brand.
Nusret is 36 years old and has been a butcher for the past 20 years. He became huge on Instagram because he found the right mix to skyrocket his personal brand, a great mix of creativity and good photography.
Do you really need another proof that anyone, any brand can succeed on Instagram?
Here are a few of Nusret's best Instagram posts (some of his videos surpassed 7 million views!). To review his full account, head over here.
https://www.instagram.com/p/BO9dI9ujWNI/?taken-by=nusr_et
---
You might also like
---
More from Instagram
---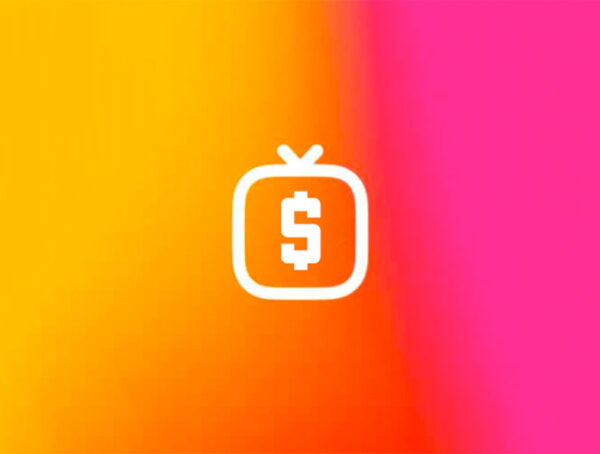 After launching IGTV ads in the US last May, Instagram is now expanding the feature to select creators in the …