Welcome to this week's top social media stories: Zuckerberg pulls the plug on publishers, Vine 2 is almost here, Logan Paul is done and Facebook shuts down 'M', before it even leaves Beta.
It's here, Facebook biggest – and scariest – News Feed change is upon us. On Thursday, Mark Zuckerberg announced that Facebook will be changing drastically: more friends, less publishers and less brands. He even said he expects this to lower the amount of time people spent on the platform… So why did he do it? The announcement caused a real panic, with over 70 million shares being exchanged on the stock market that day, causing the share value to go down by almost 5%… Is it time we looked for another platform?
Maybe, it will also allow Facebook to be "reborn" as a better version of itself. Like Vine 2, which has been announced this week. Platforms have a tough choice to make: get better, or die. Which one will it be for Facebook?
Make sure you don't miss our latest podcast with Anna Gonzalez, Head of Social Media at Nasdaq.
Tune in next Sunday for a new edition of our weekly social media recap. Enjoy the week ahead!
---
You might also like
---
More from Top 5 News
---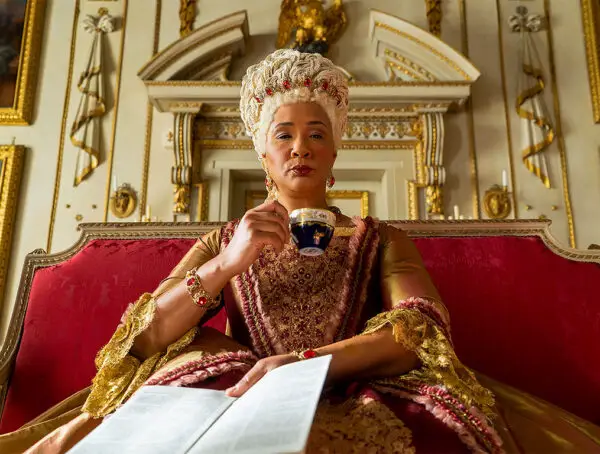 A new musical could soon come to life on TikTok, WhatsApp users are flocking to Signal and Fiverr will run …