Are you tired of working with influencers? Does your social media content lack of originality? Then consider Snapr, the startup that wants to revolutionize the way content is produced for social media.
96% of social media marketers agree that producing high-quality content is their number one priority. And it works: original branded content is one of the main components of a successful social media presence. However, for many, the production cost remains out of their reach. This is why they, too often, rely on repetitive visuals, in-studio product shots or, worse, stock photography.
But there is a solution: introducing Snapr.
Snapr is the first platform that brings together brands with content creators, where and when they need them, to produce great, timely and relevant content. Forget influencers and their hard contract to navigate, the never-ending cost negotiations and barriers that arise from asking them to post on their feeds.
Snapr makes it easy to produce bespoke, localized and authentic content because it uses its worldwide network of content creators to help brands differentiate themselves in their audience's feeds. And because the focus is on creating great content, you don't need to be an influencer with hundreds of thousands of followers to join. You only need a genuine passion for creativity and an aptitude to shoot great content.
Thanks to its innovative model, Snapr is able to drastically lower the cost for brands to produce bespoke social media content, while helping content creators earn money for their work.
Snapr is available available for iOS on the Apple Store, download it now.
---
You might also like
---
More from Sponsored Posts
---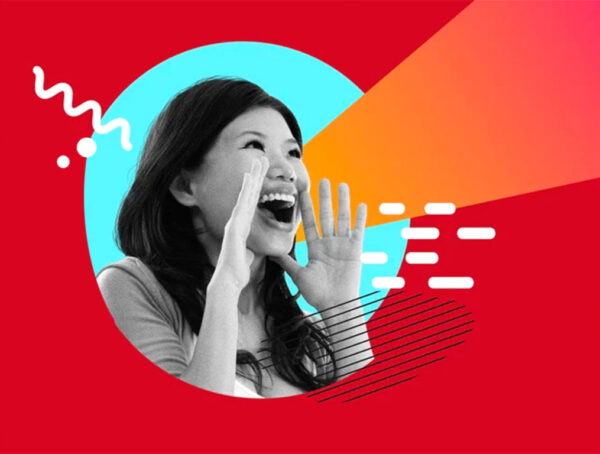 Pinterest influencers can help promote your business thanks to its friction-less approach during the acquisition process.