Pinterest has reached a milestone recently with now more than 70 Million worldwide users. And not only that, but  Pinterest is now seen as a  leader for visual social networks as it contributes to creating more business leads than other visual platforms such as Instagram or Vine.
After using the social pinboard mostely as a way to promote photos of their products and recipes, the world's largest brand are now moving to make their own users create content for them. And a new form of paid advertsing has arrived with companies like Pinbooster running paid influencer media campaigns for brands such as: Whole Foods, Walmart, and Yoplait.
"Because Pinterest is such a visual, search-focused, aspirational network, it's so much better for eCommerce than any other platform," explained Pinbooster CEO Dave Weinberg. "And because it is aspirational, users are coming on and finding all these things they love in these different categories because they're hoping eventually they'll have the opportunity to try, build, or buy them themselves."
A new infographic released by Pinbooster, the leading advertising platform for Pinterest, has compiled some of the most compelling numbers on one of the most powerful demographics on the network, women (who currently make up 80% of all Pinterest Users).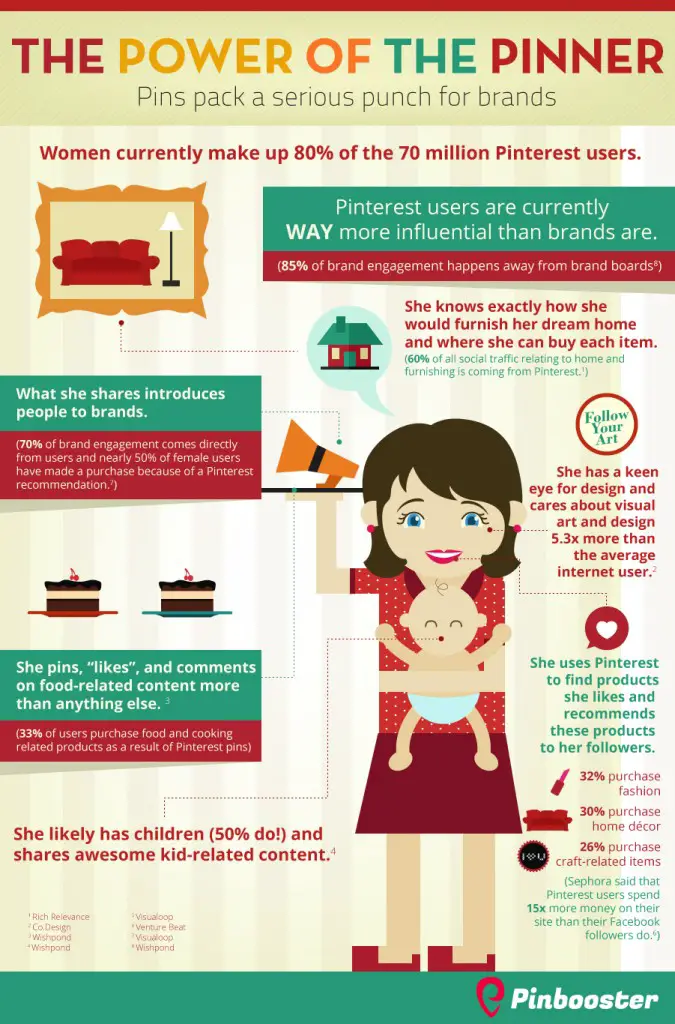 Related Stories:
You might also like
---
More from Pinterest
---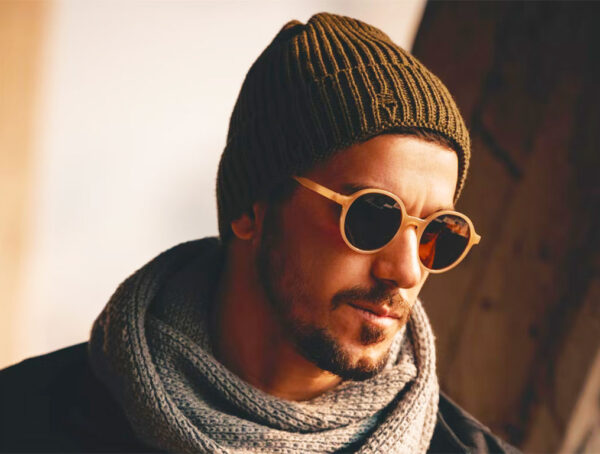 Pinterest published new insights revealing that the male demographic is not only growing, but also willing to spend more for …