There are a lot of people who continuously slam social commerce, but there are also a lot of people who see the benefits in it. What does it bring to the table? Social commerce is not just a way for companies and brands to make more money, it's also a great way for customers to discover new products that they would otherwise not come in contact with. With the way social commerce is progressing, it will soon be vital for brands to have a social commerce presence.
I think most people know that social media is one of the best, if not the best, way to promote something. It doesn't really matter whether it is a product, a service or even an event, it's through social media that you will hit the large crowds head on. It's also the most cost effective way to get your promotion out there in front of the masses.
Facebook is not only the most effective social networking service to promote your stuff on, but it's also the top network (by far) that people share products through. This means a lot of people will re-share your promotion to their friends and family. That in itself is invaluable promotion that can only happen on social media. If your company or brand is not yet utilizing social media to promote your stuff, then it's about time you get started. Social commerce is huge right now, and there is no sign of it slowing down anytime soon.

Related Stories:
A version of this article was first published on BitRebels.com
You might also like
---
More from Experts Talk
---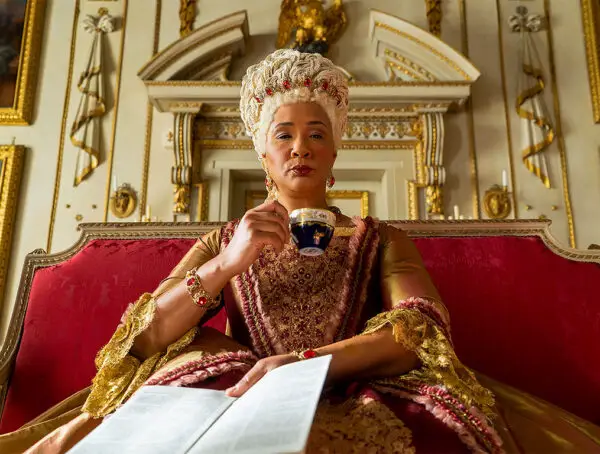 A new musical could soon come to life on TikTok, WhatsApp users are flocking to Signal and Fiverr will run …