Facebook is like this huge system that keeps on diversifying as it continues its unstoppable growth. Right?
With now over 1,15 billion active users Facebook is almost as big as the largest countries of the world (China counts 1,3 billion inhabitants and India 1,2 billion)… but it does not stop there! Facebook also counts more than 80 million Business pages!
Yes, Facebook has gotten big, very big. In fact, Facebook is probably the largest collection of photos online too. With around 350 million photos uploaded on an average day, Facebook now counts a total of above 240 billion photos stored on its server.
And of course, Facebook is a profitable business. Last year, Facebook generated a global revenue of  just above $5 billion…. although it "only" counts 4,619 employees worldwide… amazing?
Well hold on tight because the following infographic, put together by Dashburst, will show you even more amazing facts about Facebook!

Related Stories:
More from Facebook
---
The ability to remove – or "unsend" – messages on Facebook Messenger has finally gone live for users in Poland, …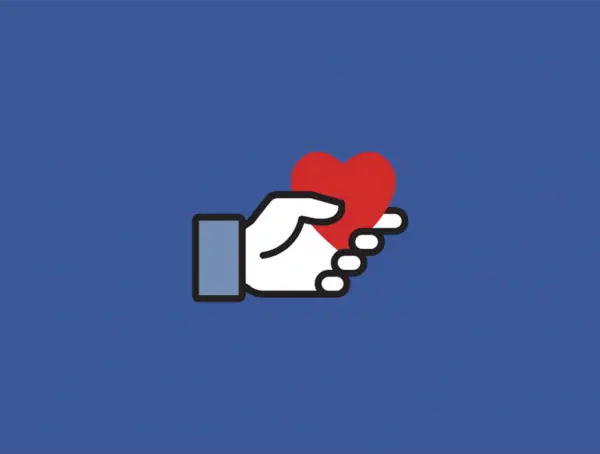 2.4K
Over $1 billion has been raised through Facebook's Fundraisers and donate button since they were launched in 2015.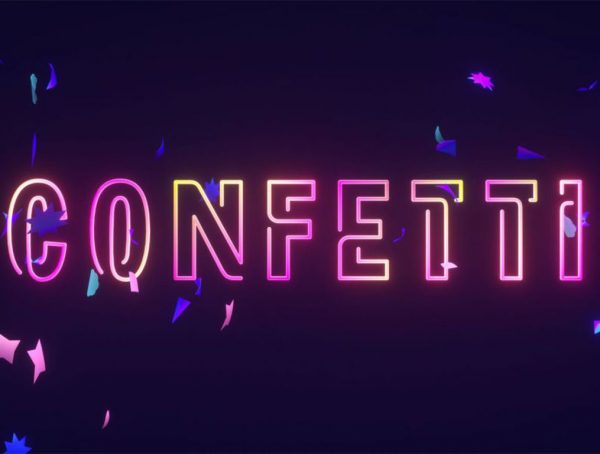 2.1K
Confetti, the trivia-style live interactive quiz show that started out on Facebook Watch will now be getting a UK version and …
Editor Picks
---