Facebook is the forever evolving social media platform. Innovation and evolution never stops when it comes to the number 1 social media platform. And since no-one can only have great ideas, Facebook also has its lot of "not-so-good" ideas that were launched, and killed, sometimes very very quickly.
Everything goes fast in the Internet world. The ones who will survive are not the ones who do not make mistakes, but the ones who will know when and how to pull the plug on products that just do not work.
Mashable built this list of the 10 most known products that Facebook launched and killed during is still very young history.
1. Facebook Beacon
Despite people's tendency to overshare on social media, Facebook Beacon was a step too far. The product was a way for the site to track what users bought online, on other sites,  then share that information with advertisers so ads could target the user's preferences. However, it tracked online shopping habits even when users weren't logged on to Facebook, prompting a privacy outcry.
On Dec. 5, 2007, Mark Zuckerberg released a statement about Beacon, saying Facebook had "missed the right balance" when creating it. The feature was shut down soon after.
2. Facebook Credit
Facebook was into virtual currency much before the Bit Coin phenomenon appeared. In fact, Facebook created its own currency, "Facebook Credits" in order to encourage its users to spend on the platform.
Zynga and its very popular game "Farmville" were the biggest beneficiary as players  spent a lot of money to earn virtual goods and bonuses in the game. Facebook wanted to grow Credits into a real virtual currency that could be used for an unlimited amount of online transactions, on par with companies like PayPal.
However, the feature didn't catch on, and closed in late 2012.
3. Facebook Places
Facebook created "Places", a location checkin feature for its mobile app that enabled people to share where they were. However this was linked to businesses having registered their location beforehand, and people didn't quite take to it.
The feature was clearly launched to compete with the likes of Foursquare but it was soon removed entirely y Facebook, and just integrated location checkin into status updates.
4. Facebook Deals
In 2011, Facebook sought to compete with the likes of Groupon and LivingSocial by offering a new feature called "Deals." It sourced discounts offered by local businesses, and offered vouchers through Facebook Credits (yes, that one indeed).
The product was launched and tested in five cities. And despite the small scale trials, Facebook pulled the plug on it very quickly.
5. Facebook Subscribe
While looking for other ways for its users to interconnect, Facebook came up with the idea of "Subscribe", back in September 2011. With this feature, users could now follow public figures, or people who chose to make their Facebook profiles public, even if they weren't friends.
This idea did not die completely, but it was rebranded to "Follow" in December 2012.
6. Facebook On this Day
Facebook "on this Day" was actually a great idea, when it was launched back in 2011. As the "ultimate Facebook flashback", the feature showed users statuses they had posted years ago. It was a blast from the past that fed you fun facts about your own life.
But after testing out the feature, Facebook never gave it a full rollout, leaving this to other apps such as TimeHop.
7. Facebook Online Offers
Always on the look out to find new ways to monetize its platform, Facebook came out with the idea of an ad program called "offers" back in 2012. Advertisers could offer users deals and coupons to be redeemed on the site for free.
Facebook decided to remove online offers, opting instead for in-store offers only.
8. Facebook Questions
Facebook "questions" is an early feature as it was launched back in 2010. "Questions" was a way for users and pages to add micro polls into their status updates, with a choice of multiple or single-answer questions. The feature was actually very much appreciated by users and page admins.
However Facebook later decided to limit "Questions" within Groups, for no apparent reasons.
9. Facebook Gifts
There was a time when birthdays reminders on Facebook took all their meaning as you could send real, physical gifts to a friend via Facebook. Facebook Gifts was a marketplace where you could shop for presents, such as candy, cookies and stuffed animals.
In 2013, the social site killed the physical aspect of Gifts, because 80% of people only used it to send electronic gift cards. Still, this feature might completely disappear in the near future.
10. Facebook Sponsored Stories
Sponsored Stories were one of the most love and most hated ad product on Facebook.
If one of your friends liked or commented about a business, that business could use his comment and image for a sponsored ad. This turned out to "annoy" some users and Facebook plans to pull the plug on Sponsored Stories all together in April, according to a recent report.
So here we are… for now! What do you think will be the next product/feature to disappear from Facebook?
Related Stories:
A version of this article first appeared on Mashable.
You might also like
---
More from Facebook
---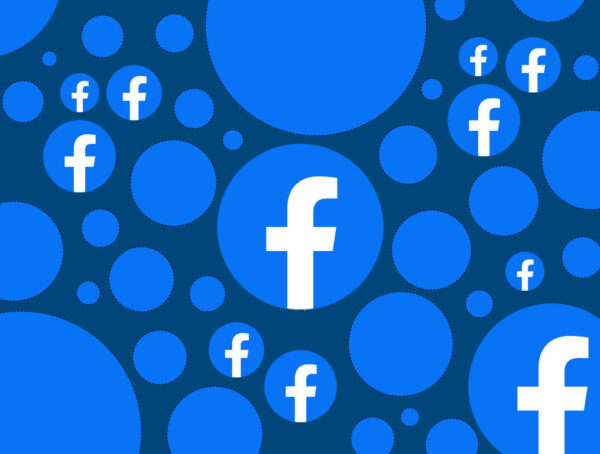 Facebook is introducing new "show more" and "show less" controls to let you adjust what you want to see on …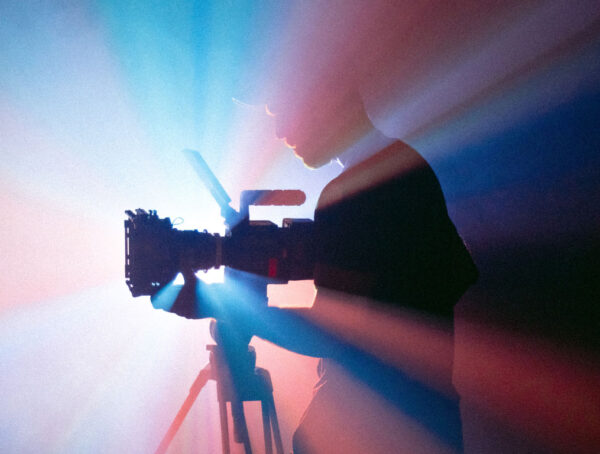 Meta has introduced the Facebook Reels API, a solution allowing developers to build a 'share to reels' option into their …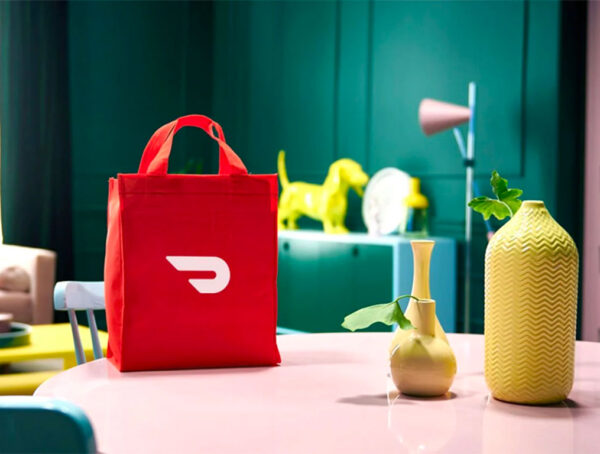 DoorDash is partnering with Meta to pilot Facebook Marketplace deliveries across multiple cities in the U.S. Drivers will only transport items …