Every 8 weeks, Facebook engineers gather around the round table and engage in long conversations over tweaks and innovative additions to the world-leading social network. These events, dubbed Hackathons, have produced various changes which we know consider as standards; Chat and Likes are such examples.
However, this year's Hackathons produced less known features. Facebook Staff compiled their favourites in a list and we present them to you. Is this a sign of fatigue for the famous network? Well, it's up to you to decide. Let's go through the list:
[unordered_list style="bullet"]
Air Traffic Control: This particular hack allows Facebook Team to simulate specific network conditions for mobile phones and then record traffic. It is used by engineers to test app behavior and optimize bandwidth and battery usage.
Shared Photo Albums: This was one feature that rolled out in profiles and was enjoyed by many users since August 2013. More than a dozen engineers worked throughout the year on this hack, with a goal of creating a collaborative space where friends can share photos from memorable moments.
Power Player: Facebook engineers created a tool to tell how certain events on the iPhone affected the device's battery consumption. It is currently used for the aforementioned purposed, however, it's yet another tool that didn't significantly affect user experience.
Thumbs Up: Even though there were various, well-founded rumours about Facebook killing the thumb, designers and engineers came together to create a sticker pack based on the original Facebook Like button. This new feature is now widely available both on desktop and mobile channels.
Weather on Events: With the help of Weather Underground's localized weather stations, Facebook engineers were able to provide weather results for specific spots and city neighbourhoods and not just areas in general.
Self-Upgrading Network: This tool was developed by engineers in order to perform upgrade and maintenance tasks accross the company's infrastructure with a single click, without affecting site availability. However, in 2013 we had a pretty major outage in the social network, which helped "rival" network Twitter
Let It Snow: With the holidays right around the corner, engineer  Richard Zadorozny  used the last Hackathon of the year to build snowfall in chat heads. And he succeeded.

[/unordered_list]
What is your opinion on this year's Facebook hacks? Share your thoughts on the comments section!
Related Stories:
You might also like
---
More from Facebook
---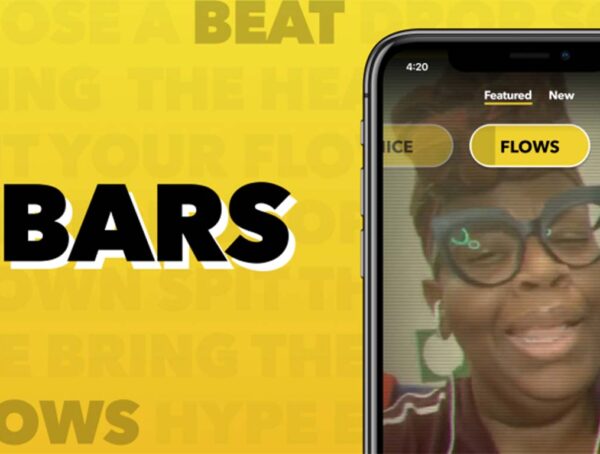 Facebook New Product Experimental team has announced a new app built to help aspiring rappers create and share their work.