Snapchat is rolling out several new advertising options to help brands with their eCommerce efforts this holiday season.
Snapchat might not have the reach or the self-service advertising tools that Facebook or Instagram have, but it's doing its best to get a lot more eCommerce-friendly lately. Its latest effort comes right ahead of the holiday season, to tempt brands into using it for their holiday shopping campaigns.
In this vein, Snapchat has started to roll out several eCommerce options for advertisers in the last week.
Shoppable Snap Ads & Product Catalogs
Shoppable Snap ads are currently rolling out to all advertisers and are made available through Snapchat's self-service ad-buying platform. The ads are also known as Collection ads, and allow advertisers to create shoppable collections of products within each ad. This is made possible by another new feature that allows advertisers to import their product catalogs to automatically create ads from assets they already have available.
Advertisers can also use their imported product catalog feed to create Story Ads and Snap Ads as well. Users can simply tap on a product image in Shoppable Snap Ads, to view more information about it. This is nothing new of course. Facebook and Instagram offer similar ad products, as does Pinterest.
Snap Pixel Targeting
Snap is now introducing new advanced pixel targeting feature. For example, advertisers can track certain actions that people take on their websites, not just the fact that they've visited certain pages. Advertisers can then use this data to create audiences that are more tailored to specific campaigns.
Naturally, advertisers have been seeing great results using Shoppable Snap ads, and many others will start to take notice as Snap makes them more feature-rich. Especially if they want to continue to target teens.
Are you considering using Snapchat for your eCommerce efforts?
---
You might also like
---
More from Snapchat
---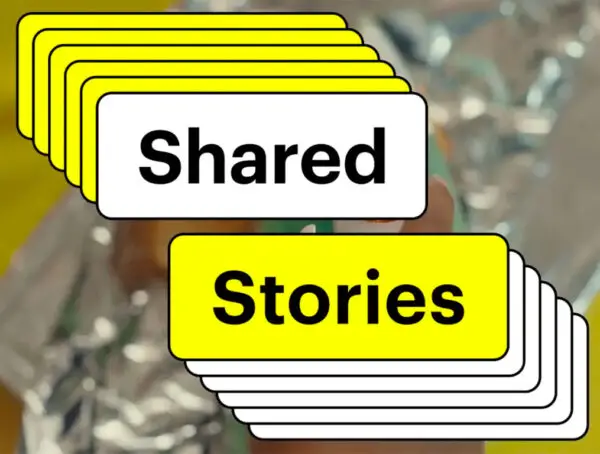 Snapchat shared stories will let users who have been added to custom stories invite their own friends to contribute. Custom Stories …