It's no secret, Instagram is the most used social platform when it comes to sharing pictures of food. This trend created many hashtags such as #instafood, #foodie and the most known of them #foodporn.
Sharing a picture of our meals has become so trendy, that ABACO, a colombian food bank association, diverted this into a strong campaign to raise awareness about extreme poverty in Colombia.
The Meal For Share campaign was built around 2 distinct phases. First, dozens of fake Instagram accounts were created in order to share pictures of meals from people living in extreme poverty, the same way all of us share our meals on Instagram every day.
However, the reality of the pictures (rotten aliments, food taken out of the garbage, …) aimed to raise awareness around the problems faced by over 10 million Colombians.
Then a website, mealforshare.com  was launched to collect all the campaign pictures shared on Instagram with the hashtag #MealForShare. The great side of this story is that Internet users were then invited to "buy" these meals by choosing to donate as much as they wanted towards fighting the malnutrition among poor populations in Colombia.
This very clever use of Instagram for Good, was an amazing success as it, not only raised awareness around this issue, but it also helped gather enough donation to deliver 185 tons of food to the people who needed it the most.
How will you feel next time you upload a #foodporn on Instagram?
Related Stories:
You might also like
---
More from Instagram
---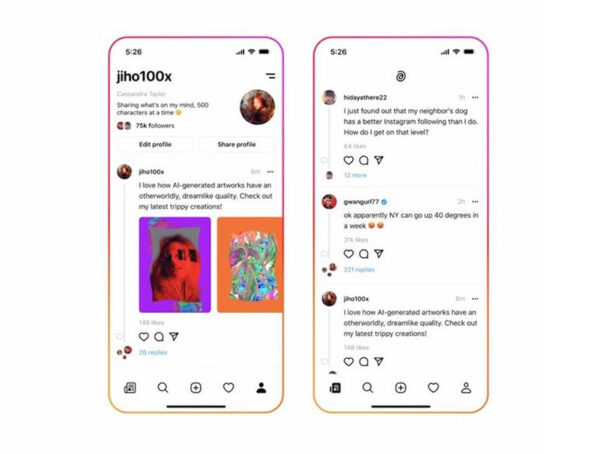 Instagram's rumored text-based Twitter competitor still does not have a name, but now we know what it might look like. The …