Let's be honest, we are all in it for the "likes", right? Well at least some platforms are definitely here for that. Instagram is and probably will always be about seeing how many of our friends will like our latest (artistic) pic.
But how can you know how popular your instagram will get? Experience? Or maybe there are rules?
Truht is that there just is not a real way to consistently predict how many Likes an image will get on Instagram .
But now, with the Instagram Like Predictor, created by Michelle Rial for The Bold italic, you can predict  how many of those precious Likes your latest Instagram will actually get!
Of course, taking the guesswork out of social media has always been an objective for many of us, but in this very case, we have not yet had the time to check the results (:P).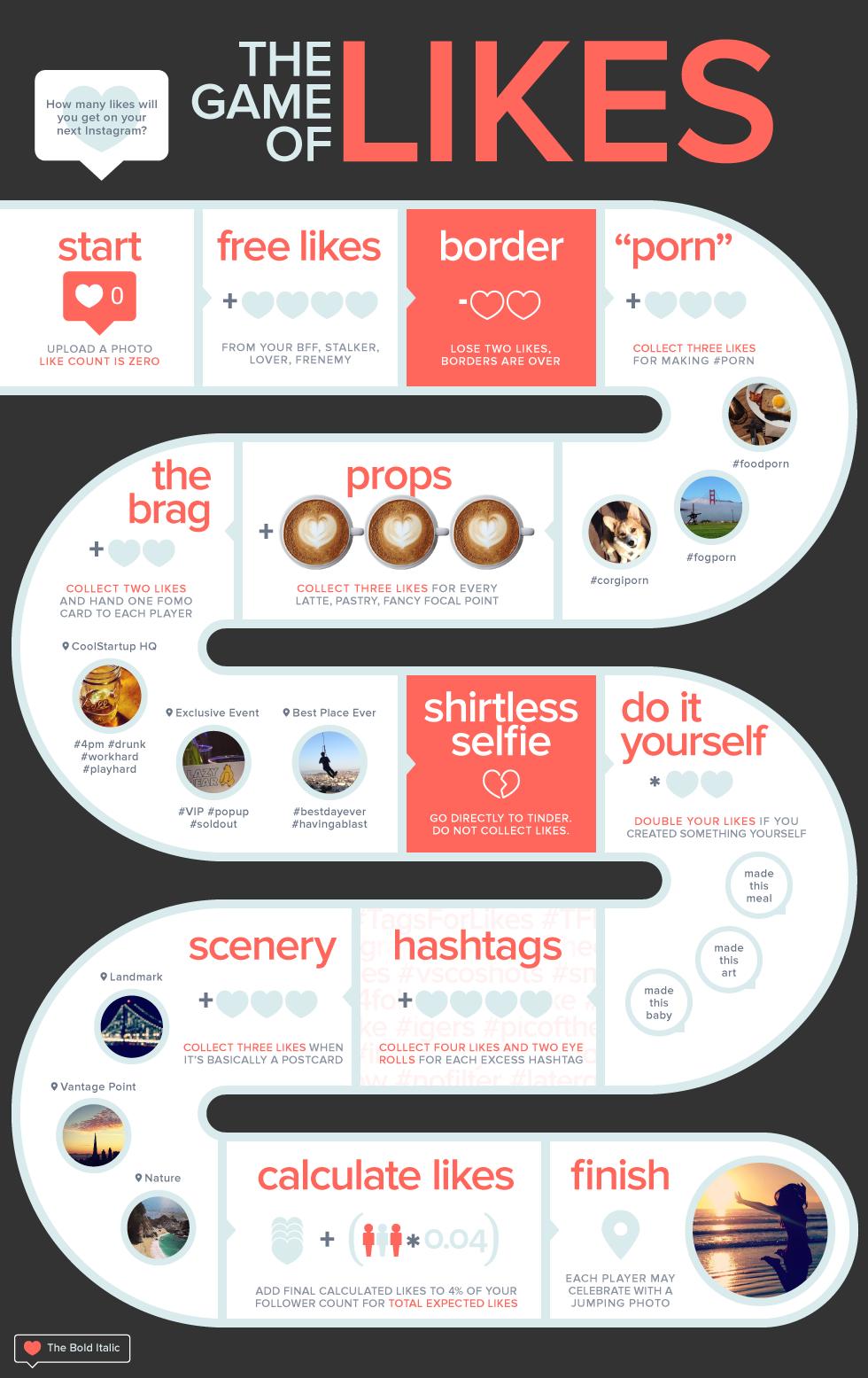 Related Stories:
You might also like
---
More from Instagram
---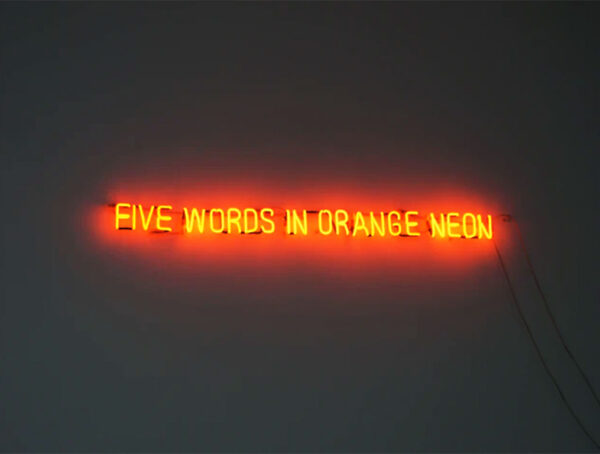 Instagram is upgrading search on its platform, letting users in six English-speaking countries make keyword searches.