There are only a few meals which do not make it on Instagram these days. It has become almost a tradition: you go out for lunch or dinner and even before you start eating, the first thing you do is to Instagram your meal and share it with your friends.
So what if this could be enough to pay for your meal?
Birds Eye, an international brand of frozen food, recently launched restaurants in London, Leeds and Manchester where guests are invited to enjoy a meal for free, as long as they first accept to Instagram the dish and share it with their friends.
The operation was imagined for the promotion of Birds Eye's new Inspirations range. To join the fun (and free food) guests will choose one of the available dish and then upload a picture of the dish on Instagram using the specific #BirdsEyeInspirations hashtag.
You can find out more about the campaign on its official website: Birds Eye Picture House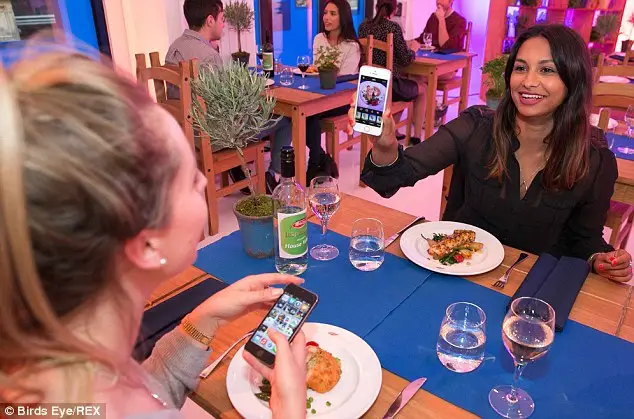 This original idea will surely create the buzz for Birds Eye's new product range. What do you think of such campaigns?
Related Stories:
You might also like
---
More from Creative Campaigns
---
You probably never thought about it, but Pornhub spray paint is a thing, thanks to a new collaboration with Art …