Instagram is ruled by selfies, foodporn and other pics of the sky or the sea… But Instagram can be much more than that. It could even become an auction platform! Yes, an auction platform for charity. Do I have your attention now?
The Heart Research UK association, which as its names indicates works for the research on heart diseases, collaborated with the advertising agency McCann to create a new way for the association to gather funds from charity.
InstaHeartAuction has one clear objective: create an Instagram auction where all the funds go to the association to fight heart disease.
How does it work?
Well, the campaign is based on the parallel between heart diseases and broken hearts. It happens to the best of us, we meet someone, fall in love and sometimes (not too often I hope) we get our heart broken. We do get over it and go along with our lives of course, but what about these dozens of gifts and diverse objects that stay there and remind you of your exes? Well now, InstaHeartAuction offers you a way to get rid of them and make some money for a good cause!
Ans it's easy! Take a picture of the object you wish to sell, upload it on Instagram with the hashtag #InstaHeartAuction and it will automatically be added on the online auction platform. Watch the comments pop on your Instagram and see how this now unwanted object can help you raise money for the cause!
Watch the video to understand how it really works:
Cool idea no? What would you put up for sale if this auction was available in your country?
Related Stories:
You might also like
---
More from Instagram
---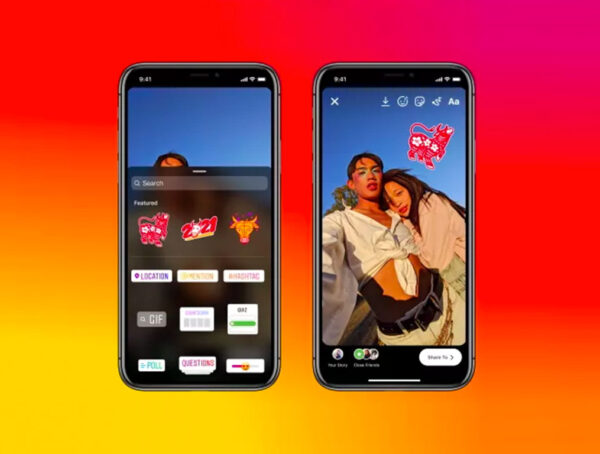 Instagram is celebrating the Lunar New Year with special stickers, an AR filter, and special appearances by Creators.