LinkedIn Marketing Solutions has announced new features and product enhancements to help marketers grow engagement and measure impact.
Last week, LinkedIn Marketing Solutions announced new features designed to help marketers navigate a new working world while building greater connections with their communities.
The series of features is aimed at growing and deepening audience engagements, as well as a number of new product enhancements designed to help marketers obtain and measure their brand-building goals.
The first, called "Articles for Pages," is a new tool that allows creators to publish articles on their LinkedIn pages and engage members with professional content on the platform itself. In other words, users will be able to consume the articles without being redirected elsewhere. This tool will help organizations better keep track of their organic reach in the LinkedIn feed.
The second is "LinkedIn Live Events." This new feature will join strengths with the reach and engagement of LinkedIn's native live-streaming tool, and with the planning and targeting options on LinkedIn Events. The result is a new all-in-one simplified experience that enables creators to live-stream an event, to advertise an upcoming stream in advance, and send automatic notifications to those who register for the event, before it goes live.
LinkedIn Marketing Solutions has also announced the release of a series of new product enhancements, designed to help marketers more seamlessly accomplish and measure against brand-building goals.
The first is a new "Brand Lift Testing" feature that allows marketers to measure the impact their ads on LinkedIn have on their brand. It does so by taking a baseline of the brand's perception and then testing the impact of those ads against key metrics.
The second is a new "Reach Optimization," with which marketers can optimize toward the number of unique member accounts that are shown their ads. The new feature will allow advertisers to easily increase a brand's exposure to new and relevant audiences.
The third and final product enhancement relates to new "Reach/Frequency Forecasting and Reporting" features. Marketers launching brand awareness campaigns, within the Forecasting Tool, will be better able to see the predicted reach and frequency for their campaigns and measure their results in the Campaign Manager reporting.
The announcement comes after Microsoft's earnings call last month, in which it was reported that LinkedIn's revenue jumped up 97%, totaling more than $1B in quarterly revenue.
You might also like
---
More from LinkedIn
---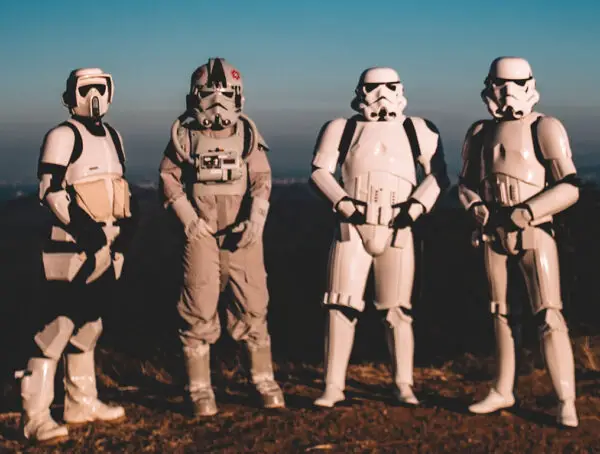 In this month's social media experiment, we set out to find out what LinkedIn pods are and whether they actually …