LinkedIn announced three new features in Pages, including Invite to follow, LinkedIn Live integration and new posting options.
There are over 50 million companies and organizations using LinkedIn Pages to help them keep in contact with and engage with their customers, employees, and prospects. The number is continually increasing, so LinkedIn enriches Pages with new features each quarter. In the last year, LinkedIn has introduced a host of new features like Employee Notifications, Kudos and Team Moments, and Community Hashtags to help companies effectively build their communities.
This quarter, LinkedIn is introducing several new tools, including Invite to follow, LinkedIn Live integration and new posting options.
Invite to Follow
The new Invite to Follow feature allows you to "tap your network to grow your community" by inviting your first-degree connections to follow your LinkedIn Page. It will make it easier to grow your Page audience among the professionals you already know and network with.
LinkedIn also provides members with the ability to opt-out of receiving these invites.
Stream with LinkedIn Live
LinkedIn Live is a feature that has helped both members and the organizations they belong to interact with their communities in real-time. Brands have been able to get great results from the use of the feature – many seeing 7X more reactions and 24X more comments versus standard video posts.
LinkedIn Live is now available to Pages as well, allowing organizations to "leverage sight, sound, and motion, to have direct conversations and interactions with their Page followers." Followers who have push notification enabled will receive notifications of a Page going live, thus making it easier to reach them.
The new feature also includes goodies like private testing to make it easier to get streaming just right, and a handy stream targeting feature to help Pages reach the "right audiences across different languages and geographies."
To use LinkedIn Live, you will need to apply for access. You can do so here.
Post as a Page or member
LinkedIn has added the ability to post either as a member, or an organization, making it a lot easier to engage with your community. A new toggle switch available on the homepage lets you choose how to post without having to search for hidden settings.
---
You might also like
---
More from LinkedIn
---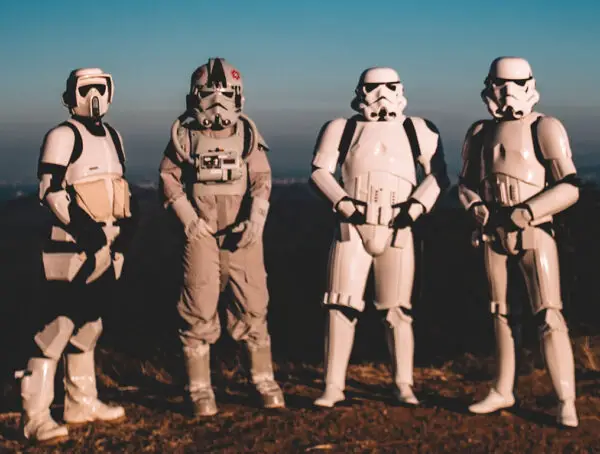 In this month's social media experiment, we set out to find out what LinkedIn pods are and whether they actually …