LinkedIn announced two new settings allowing members to input all languages they understand, as well as define which language they want their content translated to.
With 600 million members in 200 countries, LinkedIn's international expansion in full swing, so the company wants more people to be able to engage with each other's content on its platform. Of course, it also wants to better understand its members' preferences in order to serve more relevant content.
In order to do this, the company is introducing two new language translation settings that can be found under the "Rate this translation" link below a translated post.
The first, allows members to input all the languages they understand and don't want LinkedIn to offer translations for, while the second allows them to manually set the language they'd rather have their content translated to, whenever this happens.
Up until now, the default language for translations has been the same as a member's browser language when signing up for LinkedIn. This can be changed to any of 24 languages. Now, the choice of content experience "becomes explicit," extending translation to 60+ languages offered by Microsoft Cognitive Services.
In terms of what these changes really mean, here's a scenario from LinkedIn's announcement of the new settings.
"Member Maryia has met a colleague from Spain at a conference and would like to read her new connection's post in the feed. Mariya is using LinkedIn in English, so the Spanish post is by default offered with a translation into English. But Mariya's actual native language is Ukrainian, so her experience with the initial translation is less than ideal. As a result, she goes in to rate the translation, and is then offered the opportunity to modify her language preferences. Clicking 'Language Settings' takes her directly to the site preferences page, where she can select Ukrainian as her preferred content language, and also add that she doesn't need translations from her second language, Russian."
As a result of the above, Maryia can now refresh her feed and read the post in Ukrainian. She will also be able to comment in her native language.
---
You might also like
---
More from LinkedIn
---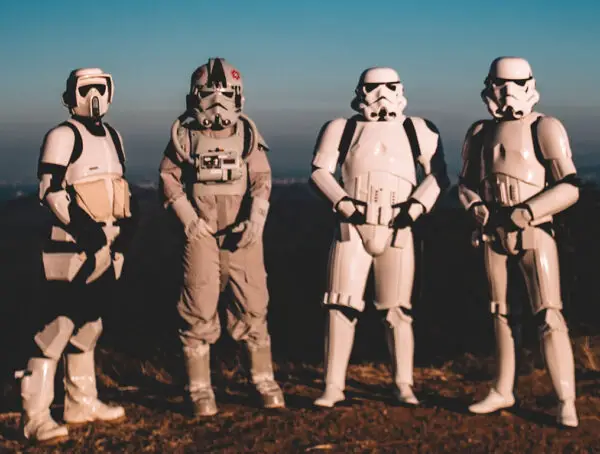 In this month's social media experiment, we set out to find out what LinkedIn pods are and whether they actually …