LinkedIn has announced Kudos, a new feature that allows you to say "thank you," show appreciation and recognise the efforts of your colleagues.
Appreciation for one's efforts in any job leads to happiness and of course better productivity and higher creativity. It's no surprise, therefore, that LinkedIn has found that roughly 70% of employees who receive appreciation for their work say that they are happy with their jobs.
So LinkedIn wants to make it easier for you to "give a shout-out to those that make a difference in your week," to the people who really stand out every day. LinkedIn Kudos is a new feature that gives you a fun and easy way to share your appreciation and celebrate success, right on LinkedIn.
Simply open the LinkedIn app and tap on the ribbon icon in the share box at the top of your feed. Then select the people you want to give "kudos" to, choose one of the the 10 kudos categories: i.e. "Team Player," "Amazing Mentor," or "Inspirational Leader." Finally, post to share the kudos to your LinkedIn Feed. The person or people you recognised will get a notification of the shout-out. They will also see it in their feed.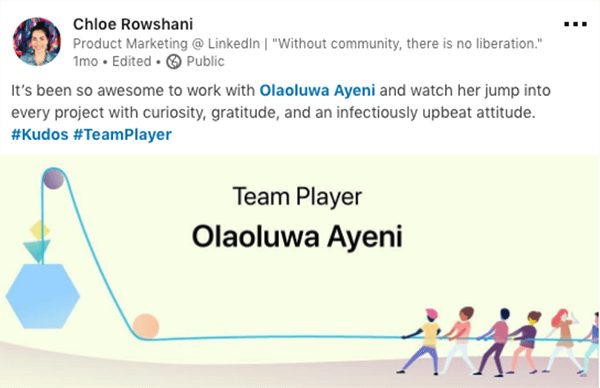 The feature is available right now on your iOS LinkedIn app but will come to Android and desktop soon.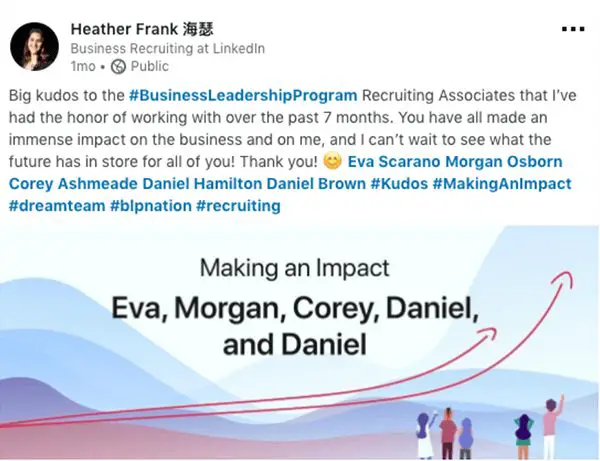 Need some inspiration? In its announcement for the feature, Hermes Alvarez explains you can give "'Outside the Box Thinker' kudos to your colleague for coming up with a creative solution to a problem, the 'Making Work Fun' kudos to your coworkers for planning a team outing, or the 'Thank You' kudos to someone that gave you career advice."
It's pretty self-explanatory. Go ahead, be nice to your coworkers… It will probably make a big difference to their day-to-day!
---
You might also like
---
More from LinkedIn
---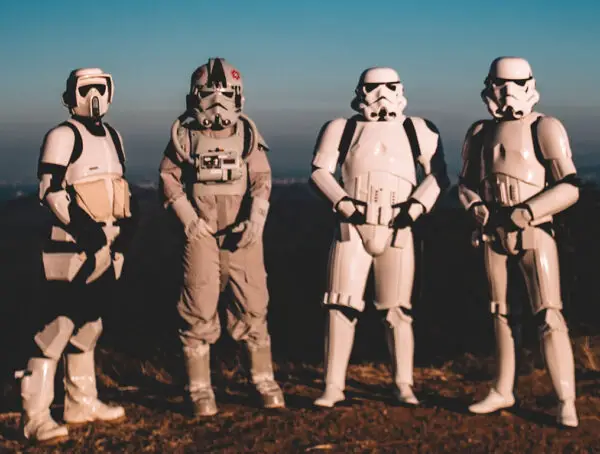 In this month's social media experiment, we set out to find out what LinkedIn pods are and whether they actually …