More and more influencers get paid by brands to share content on their Instagram profiles. So to keep the "relationship" honest, Instagram has plans to force them to clearly label posts they get paid for.
Instagram sees its 700M+ users as a unique community of people who "come together to discover and connect to their passions." And because it wants to keep its community as transparent and honest as possible, Instagram wants to clearly identify posts that come from a paid partnership between a brand and an influencer.
Starting today, influencers across the globe will be asked to label their posts and stories as a "Paid partnership with" the brands they represent. Instagram believes this transparency will not only be beneficial for their followers, but also for the influencers and brands who will gain the ability to track and share insights for each labelled post.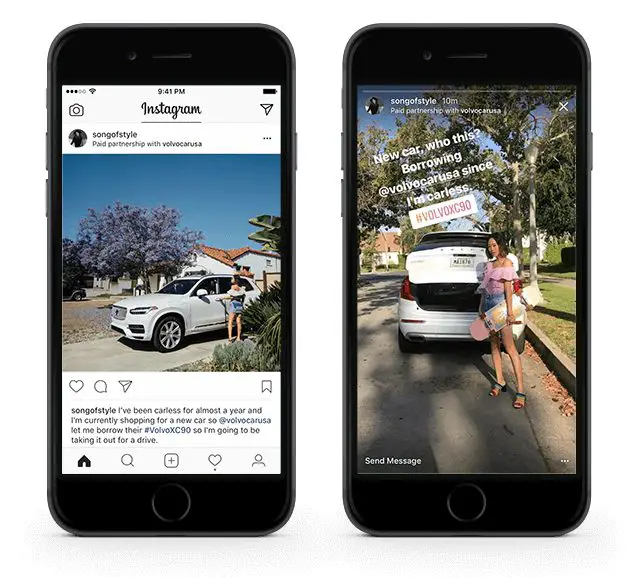 When the tag is added to a post or Story, both the influencer and brand partner automatically get access to Insights: "Creators will continue to see metrics in their Instagram Insights, and business partners will see shared reach and engagement metrics in their Facebook Page Insights."
So, on top of being transparent to their followers, influencers will now have to be honest to brands about their real reach and engagement levels. I'm not sure they will all be pleased about this. But Instagram is determined to enforce the labelling of all paid partnerships, much like Facebook is already doing with branded content.
---
You might also like
---
More from Instagram
---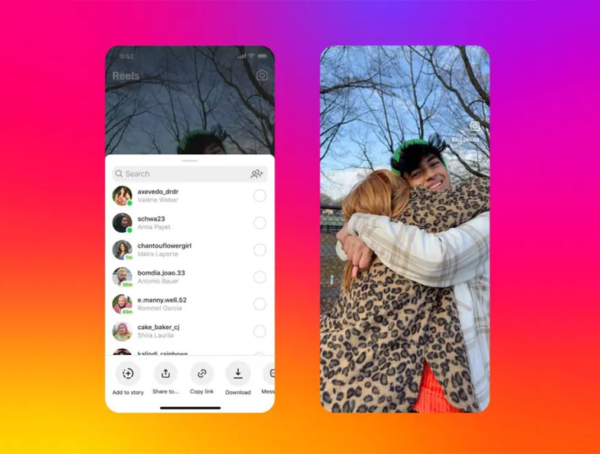 Instagram will finally let users download Reels posted by public accounts so they can share them outside the app. It took …