During the weekend, Instagram rolled out an important update which mainly affects the embedded posts functionality. Your images will now appear bigger and clearer each time you use them on your web posts.
As you can see in the picture below, the update does not only affect the size of your embedded image (it's bigger than the previous 600×612 px resolution), but it also makes your post look more neat. In addition, padding around the frame has been reduced.
We're liking our new #facebook cover photo. #selfpromotion #workisplay
This is a nice move from Instagram, which shifts its focus on becoming even more visual and encouraging publishers to embed even more photos.
Do you like this new update?
Related Stories:
Cover image by Ushee on Flickr
You might also like
---
More from Instagram
---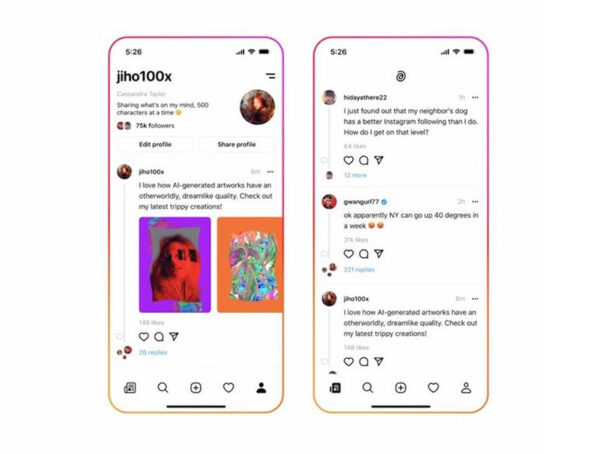 Instagram's rumored text-based Twitter competitor still does not have a name, but now we know what it might look like. The …