Having post-vacation blues when trying to sort out the best pictures of your latest trip? Let Facebook do the job for you. According to TNW, the social network is rolling out Trip Slideshows feature.
Last year, Facebook had introduced the "Year in Review" feature which showed users the highlights of the year that was coming to an end. The Trip Slideshow photostream is based on the same functionality, demonstrating the highlights of your most recent trip.
Here's a video of the Trip Photostreams put in action:

Have you seen Trip Photostream in your profile? Do you like this new function?
Related Stories:
More from Facebook
---
The ability to remove – or "unsend" – messages on Facebook Messenger has finally gone live for users in Poland, …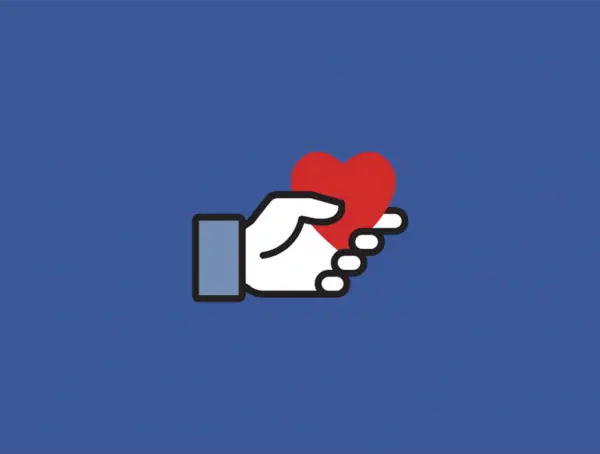 2.6K
Over $1 billion has been raised through Facebook's Fundraisers and donate button since they were launched in 2015. 
Confetti, the trivia-style live interactive quiz show that started out on Facebook Watch will now be getting a UK version and …
Editor Picks
---