Instagram is not particularly known for the ease-of-use of its web feed, given that all of its focus is to improve its in-app user experience. However, many users (and especially those working in social media) find it counter-productive to rely on a mobile phone to monitor whatever is happening on the social network.
For those of you that love strolling through Instagram's web feed and seek to make it more organised,  there's a solution: Picdeck. This simple web app lets you organise your feed by account name or hashtag. The app was developed by Marvel and we found it extremely useful.
First of all, users simply login using their Instagram credentials. Right after that, a dashboard appears where users can add or remove columns. The first column, on the left-hand side is -by default- the main feed of the account. Users are given two options; they can either add a column based on specific account name or add a column which follows a particular hashtag.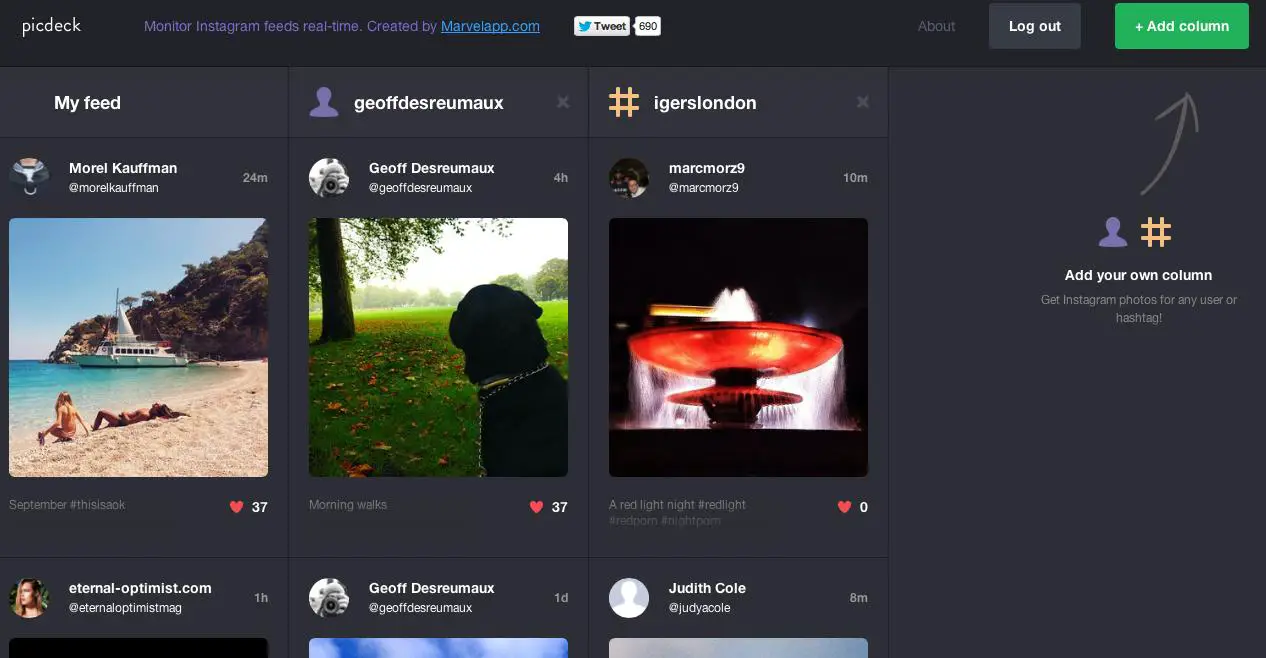 In addition, Murat Multu, Co-Founder of Picdeck, told The Verge that they are developing more features, one of them being the adding columns based on location. 
We believe that this is a great tool for those working in social media or just obsessed with Instagram. What do you think?
Related Stories:
You might also like
---
More from Instagram
---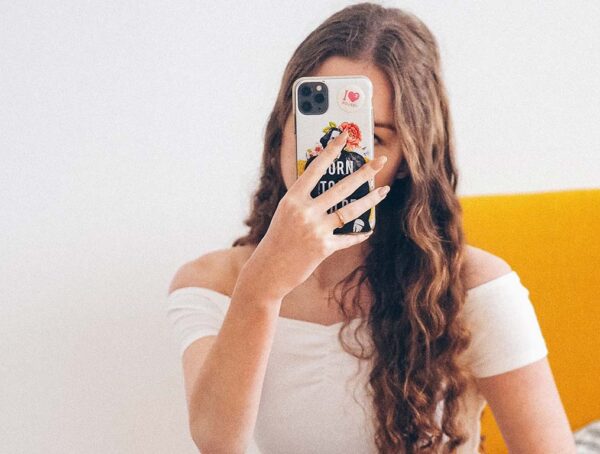 Instagram is introducing more resources for people that are affected by eating disorders.