As we are surrounded by visual content, it is becoming imperative for every business to be able to spread its message through images and any similar content.
However, we all need guidance, in terms of the proper use of photo-sharing sites, such as Pinterest, Instagram, Tumblr, or even Facebook. It's not just about posting a series of pictures on your business page, but you rather need to create a visual content strategy, even a draft one.
Here are 5 guaranteed ways to grab the power of images for your business:
1. Storytelling
Users like to see your business as part of a bigger story, which could include the history of your product, its present and even its future. A great story told through images may be surprising successful.
2. User Participation
Don't forget to include your audience in your strategy. It's easy to increase your engagement by asking their opinion in matters of your business, by creating contests, or by including them in your campaigns.
3. Show The Human Side Of Business
It's not just about your business, but also about the people that it entails. It's a good idea to allow your employees to use your business account, in order to provide inside stories of your business. This will require education and moderation however.
4. Be Creative
Visual content is successful when used uniquely. There's no need to share a picture that has already been used extensively by others. Think out of the box and you'll manage to grab your audience's attention.
5. Appeal To Emotions
A great picture is capable of grabbing users' attention by appealing to emotions, whether it's laughter, cry, or the sentiment of impulse that leads for most of us our buying decisions.
By following the tips above, you manage to:
– Increase user engagement
– Connect your audience with your business in a genuine way
– Increase the chances of having your content shared
– Succeed in the competitive digital world
– Learn more about your audience, their likes and dislikes
– Turn your loyal customers into your advocates
What else would you add to the list? How do you use pictures as part of your content strategy?
Related Stories:
You might also like
---
More from Experts Talk
---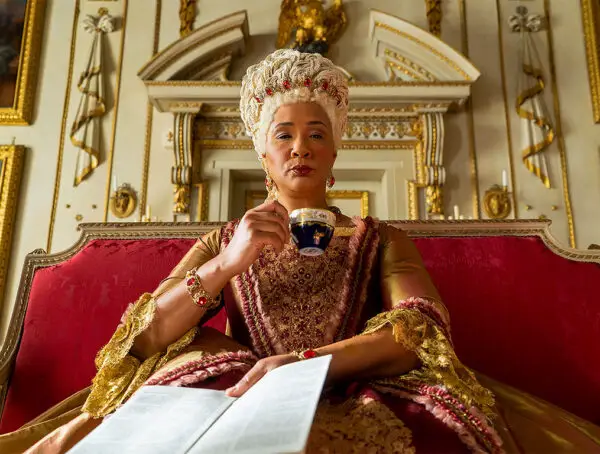 A new musical could soon come to life on TikTok, WhatsApp users are flocking to Signal and Fiverr will run …