We've been able to advertise on Twitter for a while now, but how many of you have actually used the platform to advertise..? Not many so far, I know. Well, if you're up for it, here's three ways to get your ad budget tied into Twitter.
1. Promoted Tweets. Rather obvious and pretty simple to understand – You pay to get your tweets to reach a much bigger audience. Current and potential followers will be reading your tweets in no time. Promoted Tweets appear in timelines as well as in search results and of course they appear across different devices big or small. So, whether your audience is on their phone, laptop, desktop, or tablet, everyone you target gets to see your content. You can target by keyword, interest and gender, geography, device, and similarity (similarity to existing followers).
2. Promoted Accounts. A fast way to grow your followers on Twitter –  Pay to promote your account and create a large follower base that you can engage with so that they will in turn spread your message far and wide. Your account will show up in search results and in "Who to Follow" recommendations. Targeting options include interest, geography, and gender. As with all Twitter advertising options, you pay only for what you get.  So, no follow, no pay. Simple.
3. Promoted Trends. Trends appear next to your feed. Topics that are popular right now, Trends are an ideal place to place your brand. They receive a great deal of exposure, and are therefore also superb ad placements. Promoted Trends sit on the top of a user's Trends list for one full day, and yeah, that's prime ad real-estate! You can only target them by country or globally, but they are nevertheless very very effective.
Any advertising account wouldn't be much without the ability to track your progress in your campaigns. Well, Twitter gives you your own analytics dashboard for that, so you can have a real-time view of everything that happens. Now that you know a bit more about Twitter advertising, get out there and make some noise. We'd love to hear from any of you who have used the above and have been successful at it!
Give it a spin here
Related Stories:
You might also like
---
More from Twitter
---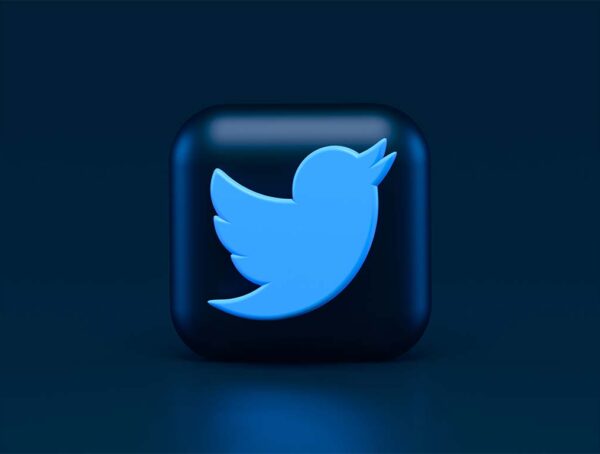 Not only do Twitter Blue subscribers get to edit their tweets, but now they will have up to 60 minutes …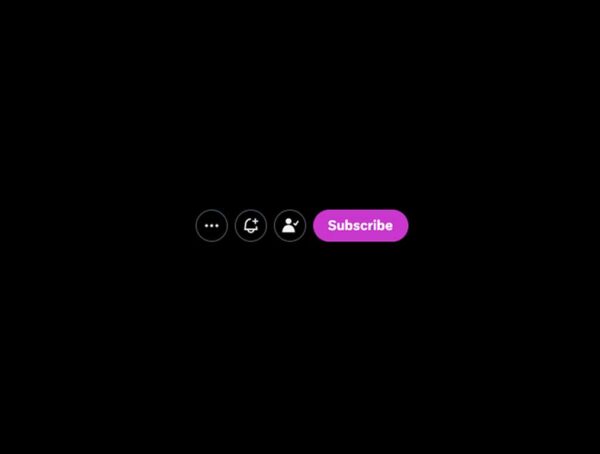 Twitter added a "Subscriptions" button to the user profile that lets anyone see who you are paying to subscribe to. Ever …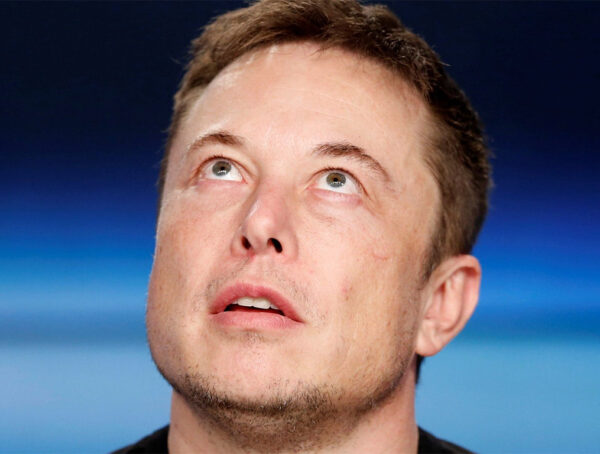 It probably still won't convince you to sign up, but Twitter Blue subscribers can now upload videos up to 2 …