What if you could get more followers that actually had an interest in what you tweet? Real people with whom you could actually engage in great conversations?
I know what you think: another scam where I will get hundreds of new followers, most of them bots, that will  pollute my feed and eventually get deleted by Twitter. Well no, this time it looks like the real deal. We're talking targeted followers, based on your specific goals or interests.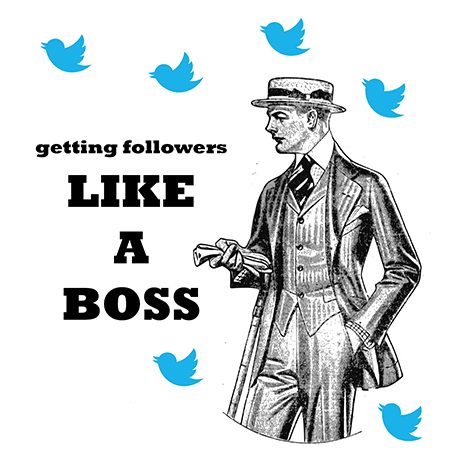 TargetPattern is a web paltform which promises to help you do just that: get more real followers willing to spread your word of mouth and spread the word about your business.
So how does it work?
Enter a few terms relevant to your business (e.g. social media, digital marketing, facebook, …)
TargetPattern identifies high quality targets and brings you into the conversation – it actually automatically favorites identified tweets
New prospects will gain awareness of your business and follow you so you can engage and convert them
We've tried it and it seems to do the job. For a little while anyway. I definitely recommend you have a look and test it for a few days. And you know what? They offer a free trial period of 6 days ;)
Related Stories:
You might also like
---
More from Reviews
---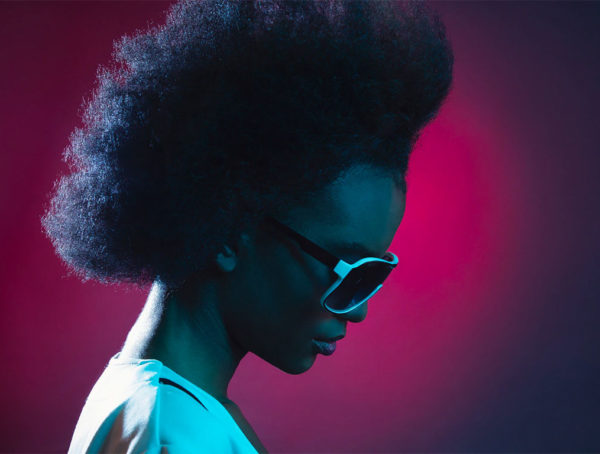 Adobe has released the latest version of Photoshop which now uses AI and additional algorithms to handle complex selections like …