So why you should care about retweetable words?
My answer will be:
Simply, because you want more Followers and more Engagement on your Tweet feed or… because you want to be the talk of the town.
After some personal research and reading a few blog posts about this, I proudly present to you  the 20 Most Retweetable Words:
[fourcol_one]
"You"
"Twitter"
"Please"
"Retweet"
"Post"
[/fourcol_one][fourcol_one]
"Blog"
"Social"
"Free"
"Media"
"Help"
[/fourcol_one][fourcol_one]
"Please Retweet"
"Great"
"Social Media"
"10"
"Follow"
[/fourcol_one][fourcol_one_last]
"How To"
"Top"
"Blog Post"
"Check Out"
"New Blog Post"
[/fourcol_one_last]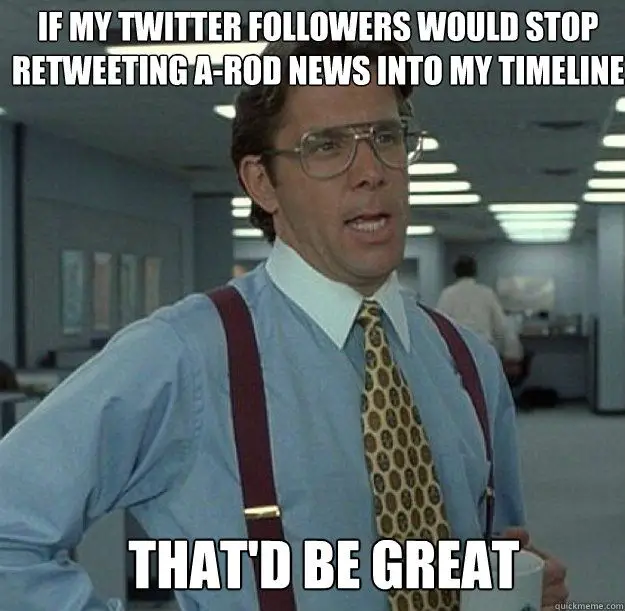 Tell me about it. #enjoy
Related Stories:
You might also like
---
More from Twitter
---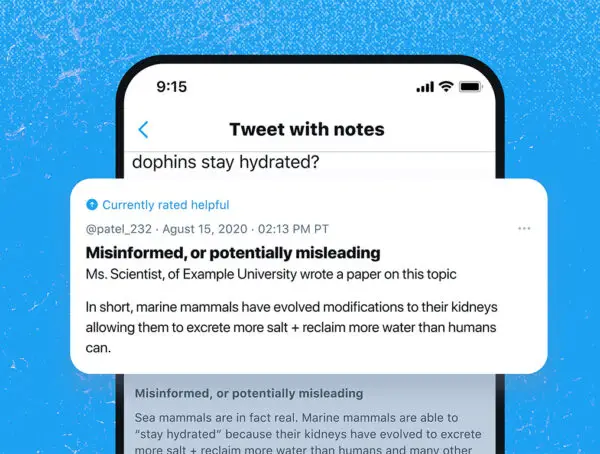 Twitter has announced a new community-driven way to address misinformation on its platform called Birdwatch.