Yes, we know. Of all social networks, Facebook is the uncontested leader on almost every front – be it advertising, data collection or speed of innovation.
On November 4th, Facebook's CEO, Mark Zuckerberg, presented the company's Q3 results and the figures made everyone dizzy, yet again. Revenue, user-growth, share price… it seems impossible to counter Facebook's quest to conquer the world. Despite some millennials thinking that 'Facebook is not cool anymore', as far as business metrics are concerned, this is certainly not the case. See for yourself:
#1) Revenue Has Gone Through The Roof 
Facebook has reported a 41% increase in year-over-year revenue, well over the $4.37 billion that was predicted. Needless to say, it's Facebook's all-time record and one that it will break again, as the figures show strong growth over the course of 2015. Can it rack up a historic $5 billion in Q4? It certainly seems so.
#2) Data Equals Money… Lots Of Money
Facebook is sitting on a goldmine of data. As well as all our basic information, Facebook also possesses detailed information on our online behaviour: who we talk to, what we follow, what are the types of posts we click on. As marketers, we know how valuable data is in better understanding consumers, and we gather insights in order to craft campaigns that will better resonate with our audience.
Facebook has long understood this, and although we could question how ethical the practice is, the tons of data that Facebook stores, accounts for billions of dollars in the company's coffers. Every time it releases new targeting options for Pages, you can be sure it will translate into additional revenue. Therefore, Facebook has no reason to soften its efforts in that regard. You get it… it's only the beginning.
#3) Share Price North Of $100 (And Stable)
If you have shares in Facebook, you must be a very happy bunny. Listed on NASDAQ, Facebook saw its stock price surpass the $100 mark following the good news. While one would think the madness would calm down after a while, and the price would go below the $100 threshold again, that has yet to happen: as I'm writing this, a share is worth $109.01.
Facebook is an option you should consider, if you want to venture in the stock market: this chart from NASDAQ depicts a steady growth that is relative to the increase in revenue. And there is no reason for it to stop… for now.
#4) 1 In 7 Humans Log On Facebook EVERY DAY
Some of Facebook's freshness appeal seems to be long gone, at least for 'millennials'. But you know, their parents have joined the platform, so I guess they feel like all the fun is gone. However, last week's Q3 call revealed, that for the first time in its history, Facebook managed to draw an average of 1 billion daily active users throughout September – that's 17% higher more than a year ago. That's right: 1 in every 7 humans connected to Facebook every day.
While you try to get your head around that stat, let's move to #5.
If you like our stories, there is an easy way to stay updated:
Follow @wersm
#5) 30% Of All Revenues Goes To R&D
Looking at a company's R&D-spending is always a good indicator, as it usually reveals how much confidence it has in the future. Almost a third of Facebook's earnings goes to Research and Development and in 2015, investment more than doubled from last year.
More precisely, $1,27 billion was allocated just this last quarter, primarily to recruit top-notch engineers and software developers. Having the best people on board is a surefire way to guarantee the growth of a company, and with Facebook's aggressive recruiting strategy, a 6-figure annual salary, and a strong company culture, candidates are aplenty.
#6) A Diversified Portfolio Of Brands
Mark Zuckerberg is recognised as a talented and long-term oriented businessman, and we must admit that he has been very clever with the way Facebook has acquired other companies. Facebook isn't short of money and its place at the forefront of the tech industry allows it to predict and anticipate trends, and buy other companies accordingly. The two most obvious acquisitions are Instagram and WhatsApp, and that's paying off big time – Instagram is the fastest-growing social network while WhatsApp almost tallies up a billion users worldwide. With these companies in the bag, Facebook is able to cover a vast portion of the digital market.
A last stat for the road? In the US, 1 in 5 minutes spent on mobile was on Facebook or Instagram.
#7) 8 Billion Daily Video Views
8. billion. Per day. Yes. And that number has doubled in 6 months! Video content is a key objective in Facebook's strategy and it has the means to become the #1 go-to platform for video (if it' isn't yet), ahead of YouTube. Commenting on these figures, Zuckerberg said:
[quote] We're just so early in this right now. It's pretty amazing how quickly it's growing. But there's a lot more to do.[/quote]
#8) Facebook At Work
Remember Facebook at Work? We made a big fuss about it earlier this year, and after many months of tests, it will roll out as a freemium tool by the end of this year. A few weeks ago, Simon McNamara announced that 100,000 employees from the Royal Bank Of Scotland would be using the tool by 2016. If Facebook at Work manages to change the game in companies' internal communication habits as well, it will be yet another successful move to solidify Facebook's position in our everyday lives.
#9) E-Commerce
e-Commerce is taking over traditional forms of retail and business models that are failing to adapt to structural and consumer behaviour changes. In the last few months, Facebook has been beefing up its efforts to embrace e-Commerce. While it is unlikely to see Facebook turning into a retailer (or, is it?), the company is doing whatever it can to facilitate online sales through the platform.
Back in September, we reported that businesses could add Shopping and Services sections to their Pages and this is one in a series of updates that are under test, or still in the development phase. We should expect to see more of these features being added in the near future.
#10) Internet.org, Facebook's Hope For Further Penetration
According to Internet.org, 2/3 of the world is still not connected to the internet. To solve this issue, Facebook has teamed up with 6 other leading tech-companies, NGOs and local communities to provide affordable access to the Internet in developing countries. And that also means "access to Facebook". Finally a business who cares about third world countries!
Oh, wait…
Bearing in mind that Facebook is a business first and foremost, and as such, it is there to make (big) money. The US and European markets are already close to saturation as some countries have more than 50% of their population using Facebook, so the road to ensure a rapid growth is to connect users in third world countries as well. It's still early stages for the project, but it is already operating in Tanzania. If it proves successful, Zuckerberg's dream of a connected world will become a reality.
So…
In only 10 years, Facebook has turned into a company worth around $300 billion. So, although we still don't know if the social network will die out one day, the corporate name of Facebook as a company is here to stay. If you need an extra round of arguments, here you go:
– Augmented and Virtual Reality are on the rise, and should grow 88% in the next 5 years to become a $150 billion industry. Facebook's Oculus is already a major player in VR.
– When it comes to social logins, 64% of people use their Facebook account!
– The world is increasingly mobile and with its long list of apps, Facebook has already a solid presence there – Facebook, Messenger, Whatsapp, Instagram, Groups etc.)
– Facebook is readying to use Artificial Intelligence to craft a better News Feed in the future.
What do you think?
---
You might also like
---
More from Facebook
---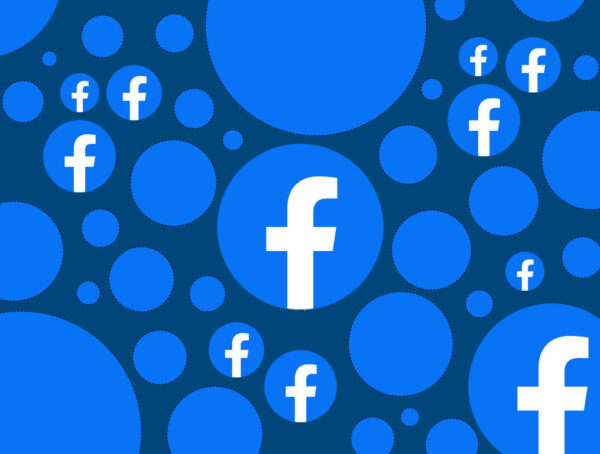 Facebook is introducing new "show more" and "show less" controls to let you adjust what you want to see on …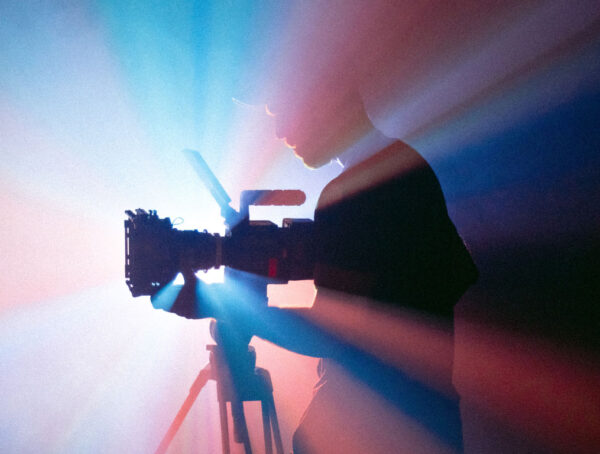 Meta has introduced the Facebook Reels API, a solution allowing developers to build a 'share to reels' option into their …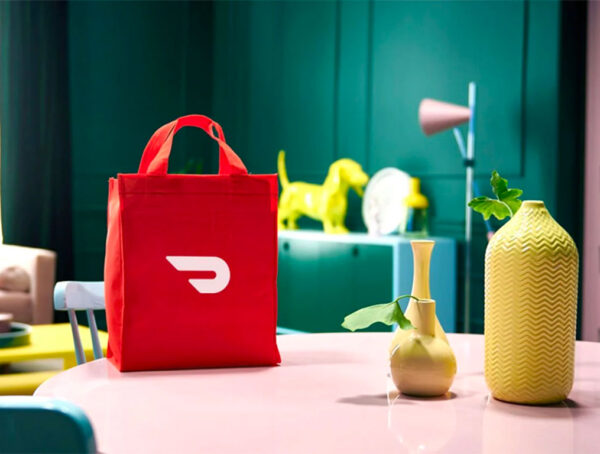 DoorDash is partnering with Meta to pilot Facebook Marketplace deliveries across multiple cities in the U.S. Drivers will only transport items …