When Mark Zuckerberg announced his vision of creating a "connected world" several years ago, many were stating that he was at best optimistic – at worst a hopeless romantic. Today, these notions belong to the past, as Internet.org is launching in Tanzania.
Internet.org is an organisation that collaborates with technology leaders, communities, non profits and experts in order to bring internet access to the two thirds of the world that do not have it. The project was announced several months ago by Zuckerberg himself and it has now come to fruition.
Starting today, Internet.org app will be available to Tigo subscribers in Tanzania, following its launch through AirTel in Zambia, just a few months ago. The app provides subscribers with free access to basic internet services such as health, education, finance, employment, communication, local information services and -of course- Facebook without data charges.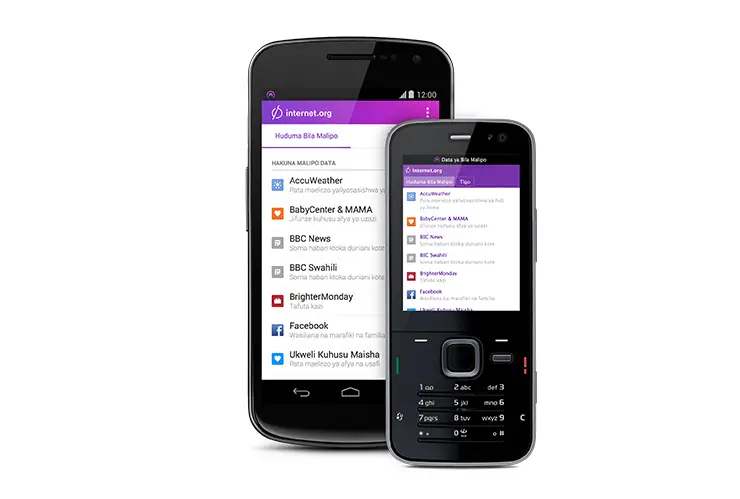 Will Facebook embrace a more humanitarian approach? It seems that the social network is gearing up to provide more community related services, such as the disaster relief feature and private sharing app, launched just a few weeks ago.
Related Stories:
You might also like
---
More from Facebook
---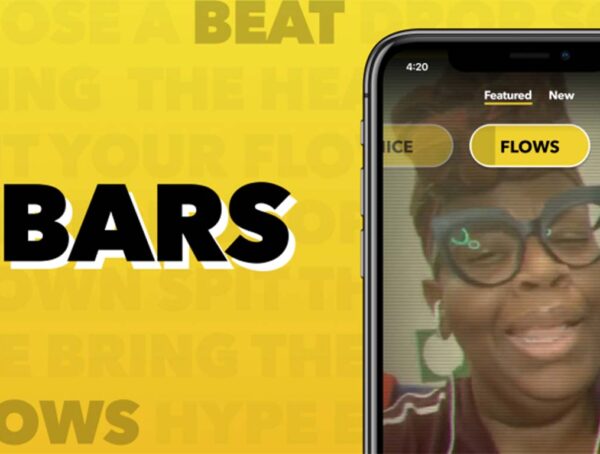 Facebook New Product Experimental team has announced a new app built to help aspiring rappers create and share their work.