Be honest: checking your Facebook, Twitter and all the rest has become a near necessity. Today, the top social networks have all monetized some of their services to empower businesses to target specific audiences – from Facebook to Snapchat, social media companies are turning its platform into multi billion dollar businesses!
So let's look at social networks valuations – who is top of the list?
#1 Facebook – $200 billion
Facebook, of course! As the first social network to support ads, it's perfectly sound to see it topping the list at a whopping $200 billion. It now sits at the 15th most valuable company in the world, ahead of IBM, Intel or even Coca-Cola… Not bad, for a business created only 10 years ago!
#2 Instagram – $35 billion
Facebook's 2012 acquisition comes second, but miles (galaxies) away! Back in December, Instagram surpassed Twitter in valuation, rather unexpectedly – after boasting a good 300 million users, Citigroup raised the valuation of the photo-sharing social network from $19 billion to $35 billion. Unless others come with big plans, Instagram is likely to widen the gap with the competition.  A picture is worth a thousand bucks!
#3 Twitter – $23 billion
It's difficult to imagine social media without Twitter. A heck of businesses have a presence there and seeing hashags, even offline, doesn't surprise anyone. However, Twitter is still not a very profitable business. Twitter is trying to tackle this by introducing features with the likes of Promoted Accounts, Promoted Tweets and all the rest of it. Another issue for the blue bird is to bring in more new  (active) users – at first sight, many find it too complicated. Twitter people, if you want to climb up the valuation ladder, roll up your sleeves!
It's time for the blue bird to beef up! 
#4 Snapchat – $15 billion
Who could have predicted that sending photos and videos that disappear after a few seconds would become a multi billion dollar idea? No one.  A few days ago, Chinese giant Alibaba invested $200 million in the start-up, escalating its valuation to a stunning $15 billion. By the look of it, it's only the beginning for Snapchat as it has already started to introduce one-day ads in return of a staggering $750,000!
If you like our stories, there is an easy way to stay updated:
Follow @wersm
#5 Pinterest – $11 billion
Latest estimates set Pinterest at $11 billion, despite the fact it is still not making any money at all. Nevertheless, it has recently risen a truckload of money, $367 million to be precise, and sits comfortably as the 5th biggest social network in terms of valuation. Expect some big move from Pinterest in 2015: despite being still considered as a social network for niches such as luxury or fashion, it's the only social network that managed to raise more than $1 billion in 5 years only!
Expect the Pinterest cake to get bigger! 
If you like our stories, there is an easy way to stay updated:
Follow @wersm
According to you, which social network valuation will increase the most by 2015?
You might also like
---
More from Experts Talk
---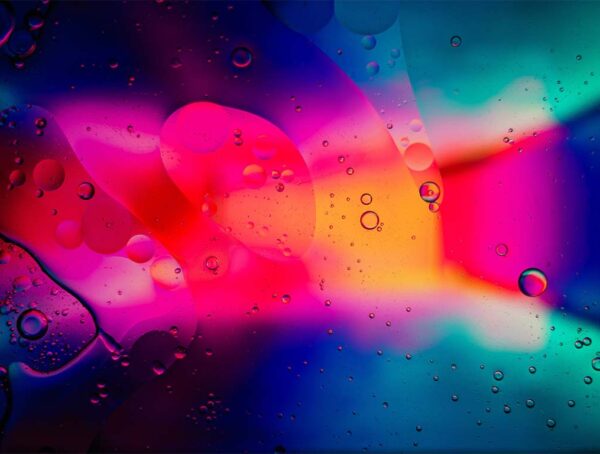 In this month's experiment, we set out to find out whether adding custom alt text on Instagram posts improves reach.