YouTube started testing a new way to watch Shorts, its TikTok-like short-form video experience.
In September, YouTube announced the rollout of Shorts "a new short-form video experience for creators and artists who want to shoot short, catchy videos using nothing but their mobile phones"; yes, pretty much the YouTube equivalent of TikTok, letting users express themselves in 15 seconds or less with a range of creation tools.
Now, YouTube is testing a new way for users to watch Shorts, with the addition of a Shorts icon to the top or bottom row of the YouTube mobile app – making it easier for them to tap and watch Shorts.
Users who are part of the experiment will either see a Shorts icon instead of the Explore tab or a Shorts icon instead of the Cast icon in the top row. The Explore icon has been moved to the top row, while casting can still be done in the player while watching a video, respectively.
The experiment is now available to a small group of users in India who use the YouTube app on Android and iOS.
Further to the above, YouTube also started testing out video appeals for channel suspensions in December. As explained by YouTube,
"We're experimenting with video appeals to help you give us additional information on your channel and content if you think we made a mistake in suspending your channel from YPP. Our policy team will review your video and take a second look at your channel with the shared context in mind. If your appeal shows how your channel complies with our policies, we will turn monetization back on for your channel before the end of the 30-day suspension window."
The test is only available to some creators in YPP – YouTube says it hopes to expand the program in the future.
---
You might also like
---
More from YouTube
---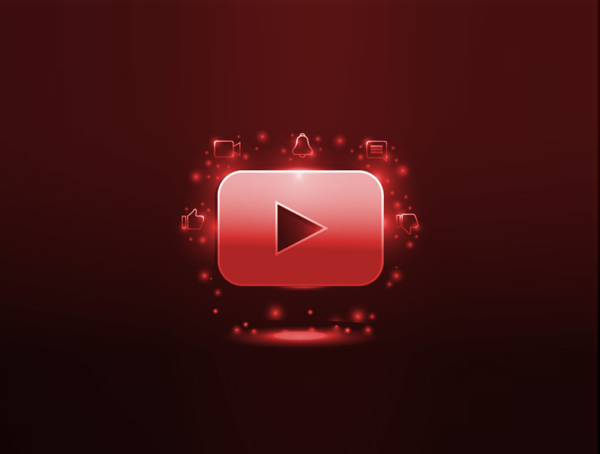 The YouTube Partner Program will now be open to creators once they reach 500 subscribers, allowing smaller creator to monetize …