YouTube is reportedly working on a new app called Shorts, to compete directly with the fast-growing influence of TikTok.
YouTube is no stranger to success. After all the platform is by far the leader for online video. But the fast-growing influence of TikTok and its short-form user-generated video content is starting to worry the Google-owned video giant.
Reports from The Information, are showing that YouTube could be working on a TikTok competitor called "Shorts."
Shorts will work much like TikTok as it will allow users to upload short-format videos mixed with licensed music that YouTube Music already has in its catalog. For YouTube, this does not seem like a crazy move. After all, video and music are what made the platform and it is easy to foresee how Shorts could quickly become a strong competitor to TikTok.
TikTok, however, has the cool factor playing for it. The app saw more than 125% in growth over the last two years and now counts hundreds of millions of users across the planet. yes, TikTok is more than an app, it's a cultural force and it will not be easy to beat. Of course, YouTube can count on its massive user base (over 2 billion monthly active users) and its appeal to Creators (thanks to a well-established monetization program) and, of course, its existing music licensing.
YouTube would not be the first of the "giants" to try and take on TikTok. In November 2018, Facebook launched its own version, Lasso, in Brazil. A test for which the results are yet to be known.
---
You might also like
---
More from YouTube
---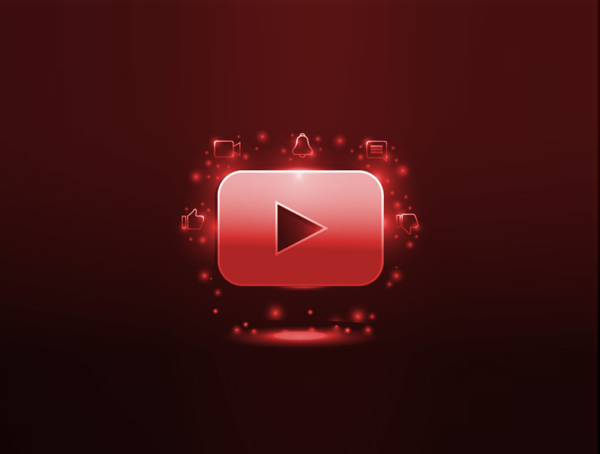 The YouTube Partner Program will now be open to creators once they reach 500 subscribers, allowing smaller creator to monetize …