Forbes has named 9-year-old Ryan Kaji as the highest-paid YouTube creator for the third consecutive year. He earned $29.5 million in 2020.
It might be hard to believe, but the highest-paid creator on YouTube isn't someone with the most subscribers. It's actually a 9-year-old kid called Ryan Kaji who doesn't even make it to the top 50 users with the most subscribers.
According to reports, Kaji received $29.5 million from videos and merchandise in 2020, $3 million more than last year. His videos got a total of 12.2 billion views from 41.7 million users.
Ryan Kaji's videos are aimed at younger viewers, and he is known for things like family storytime, toy unboxing videos, and DIY science experiments. However, most of his revenue came from licensing his merch – including anything from masks and action figures to bedroom decorations – sold on Amazon, at Target, and Walmart.
The second-highest-paid YouTube creator is Jimmy Donaldson (aka "Mr. Beast"), who gained $24 million from his videos and merch. In third place, the YouTube group "Dude Perfect" received $23 million. Rhett and Link ($20 million), Markiplier ($19.5 million), and Preston Arsement ($19 million) make it into fourth, fifth, and sixth place, respectively.
The only woman to get into the top ten is six-year-old Nastya, who is also the youngest, making $18.5 million. Blippi, David Dobrik, and Jeffree Star round up the top ten with $17 million, $15.5 million, and $15 million, respectively.
---
You might also like
---
More from YouTube
---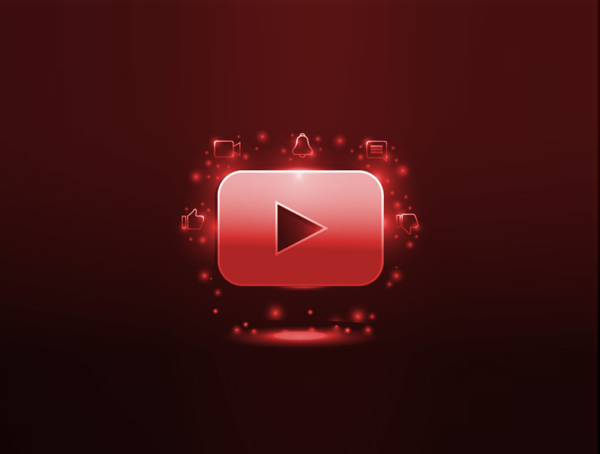 The YouTube Partner Program will now be open to creators once they reach 500 subscribers, allowing smaller creator to monetize …