When Twitter revamped the way you could add images to your tweets, it forgot to include this new features on Tweetdeck, hence stopping social media managers from being able to schedule tweets with images.
The latest update of Tweetdeck solved this and added some more interesting features.
Despite being one of the most popular feature, scheduling tweets was left out of the recent image updates on Twitter. But that is a thing of the past. Today, Twitter is rolling out a new version of its Tweetdeck app which will give users the ability to schedule tweets with images.
Once you have upgraded, here is how you can add an image to your scheduled tweets in 5 steps:
Compose your Tweet
Select Schedule Tweet
Choose your image
Pick a time in the future for the Tweet to send
Click "Tweet"
The new version of Tweetdeck also comes with a better visibility for shared accounts. This means that other people who also manage the same account will be able to see the tweet you have scheduled and even edit it if necessary. A great way to collaborate with clients who require to review tweets before they are published.

The most important feature in this update of Tweetdeck is that it is finally synchronized with Twitter. Tweets scheduled through TweetDeck will be visible on ads.twitter.com and vice versa, ensuring you are always in the picture as to which content is being scheduled.
These new features are already available on the Web, Windows and the Chrome version of Tweetdeck. Twitter claimed they are also coming soon for the Mac App but did not specify an exact release date.
Related Stories:
You might also like
---
More from Twitter
---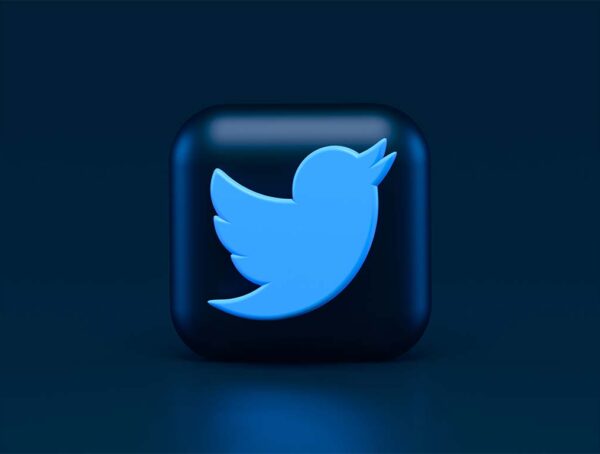 Not only do Twitter Blue subscribers get to edit their tweets, but now they will have up to 60 minutes …