A while ago Twitter updated its mobile app to bring a lot of cool new features for editing, filtering and sharing photos. It seems however that the news did not make as much buzz as Twitter expected and today they felt like reminding people how great and easy it easy to share photos on their app.
Photos are important on Twitter because they can drastically increase the level of engagement you will get for your tweeets. In fact, tweets with an image are much more likely to be retweeted for example.
And to help us, Twitter just published  "The Ultimate Guide to Photo Sharing on Twitter" which aims to remind users all the great things you can easily do with photos on the platform.
Here are the main insights:
1. Share Photos Fast
Clearly, sharing photos on Twitter is both fast and easy. All you have to do is click on the camera icon when writing a tweet to snap a pic or choose an existing photo. No big deal, right?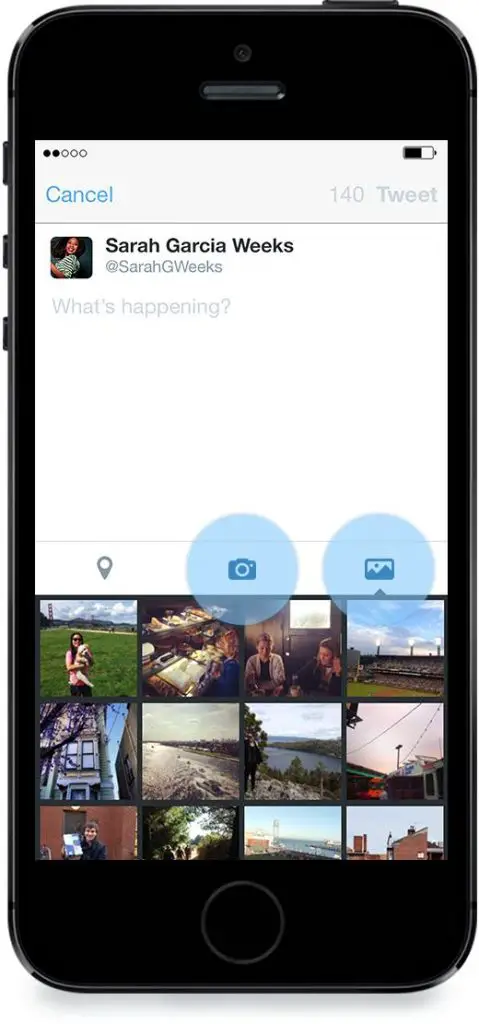 2. Edit and Add Photo Filters
Twitter also makes it very easy to crop your photos right from within the app and then add photo filters to give style and emotions to your photos.
Antique filter. Fog looks great but I'd swap for some sunshine :-) pic.twitter.com/FfpI28eFqY

— Rob Mac (@SkyJacked793) June 28, 2013
To crop a picture before embedding it, you simply click on the small crop icon in the bottom left corner and choose what part of your photo you want to use.
3. Share Multiple Photos
On of the cool new feature the last update brought to Twitter is multiple photo upload. Now when adding pictures from your phone' photo library, you can select up to 4 images to create a photo montage. The creativity bit, is up to you ;)
Ce soir, on parle de la victoire du #PSG face à #Chelsea dans #20hfoot. Pour nous, l'homme du match, c'est #Lavezzi pic.twitter.com/JLGbMCNqrV — i-TELE Foot (@itelefoot) April 3, 2014
4. Tag Your Friends
Another cool feature is to be able to tag your friends on photos. Of course this will remind us of Instagram (and Facebook maybe) but it feels like a good fit on Twitter where users have long taken the habit to mention other users in their tweets.
To do so, just select a photo to add and then click on "Who's in this photo?".
5. Share Photos Privately
And since Instagram added Direct share, Twitter could not stay behind on that and they really wanted to remind you that sharing pictures privately on Twitter is even easier, because they already had the direct message feature, long before Instagram.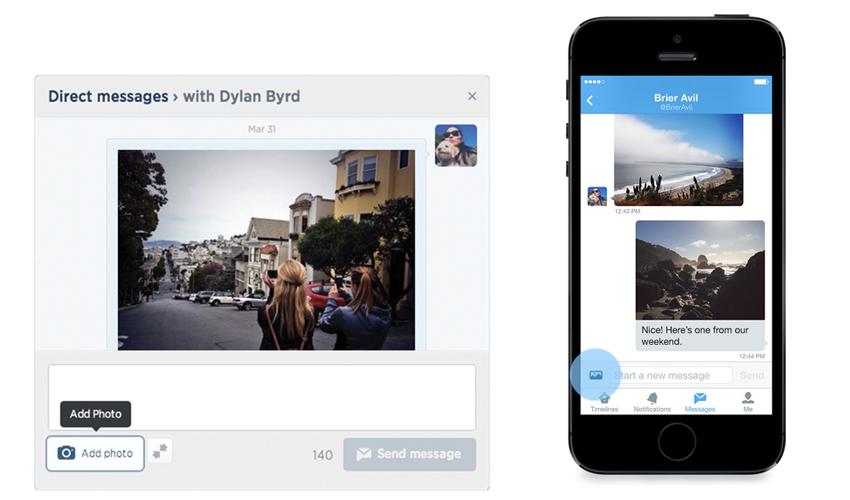 It is clear that with this guide, Twitter aims to remind people they do not necessarily have to go to other apps like Instagram to share great photos with their friends.
Do you use the photo features of Twitter? Do you think it can replace Instagram?
Related Stories:
You might also like
---
More from Twitter
---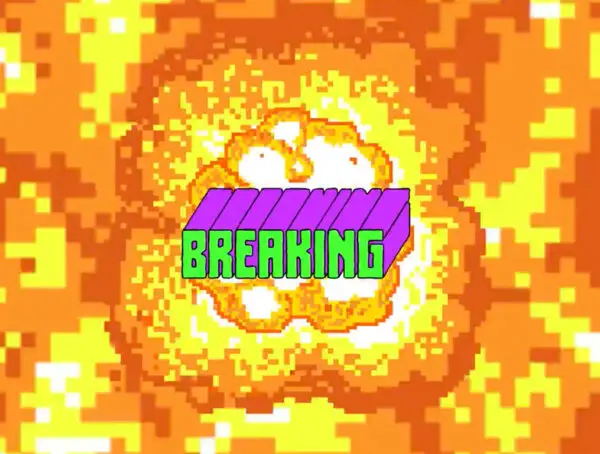 Twitter Fleets Stickers make Fleets a little more fun on Android and iOS, like Instagram and Facebook Stories.