Following a series of updates likes nearby tweets and updates on mobile interface, Twitter has now added another option to its iOS mobile app. You may have already noticed that, while composing a tweet, you can select an image to attach with a single click.
This new option is the default view for every iOS user and there is no way you can turn it back. If you wish to not include a picture on your tweet, you can just tap on the white dialog box and the traditional keyboard will reappear.
This move further proves that Twitter is turning on visual leads to generate more engagement and beat directly with Instagram or Snapchat. Will Twitter become another primarly visual social media network? Only time will tell.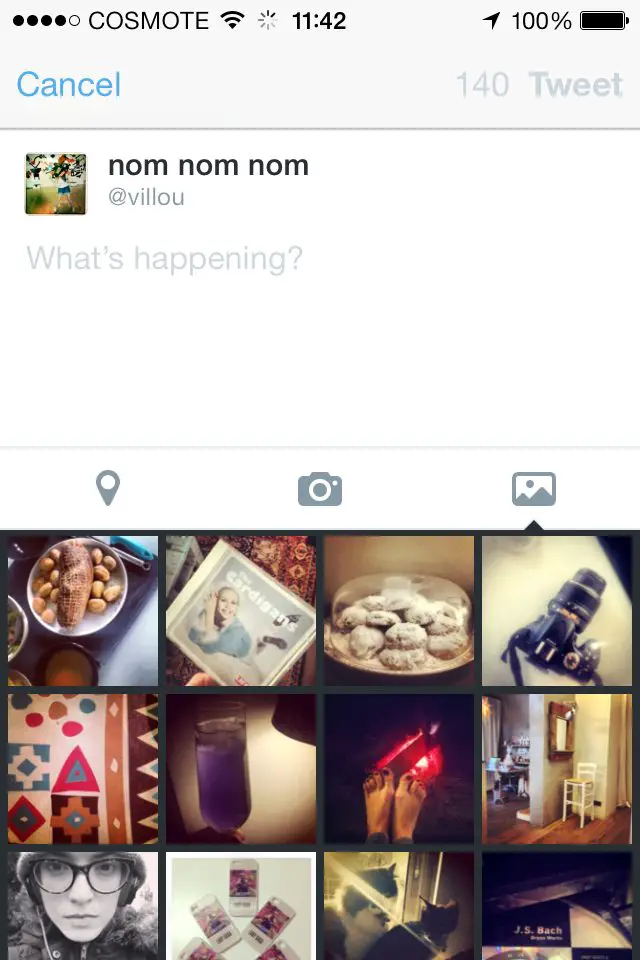 Will this incite you to use images more in your tweets?
 Related Stories:
You might also like
---
More from Twitter
---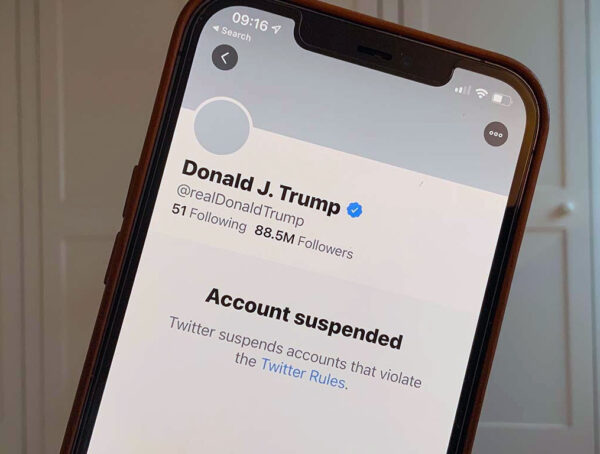 According to Twitter's CFO, Trump will never be allowed back on its platform - even if he became president again.