Twitter is great and there are thousands and thousands of great accounts to follow out there. Sometimes, however, one user becomes… irritating. But you might not wish to unfollow or block this account forever.
Well Twitter is now trying out a new feature that allows users to literally mute annoying accounts. Unlike the block function, which is designed to stop communications with an undesirable user completely, muting is intended to be temporary.
The new "mute" feature means you can block out people who, for example, live tweet a football game or the next eurovision song contest, without however having to lose all connection with them.
In fact, muting someone will not stop you from sending them Direct Messages, mentioning them or visiting their timeline. You will just not see their tweets in your feed, for as long as you do not unmute them.
The guys at The Verge – who described the muting feature as "stealth unfollow" – reported that selected users running Twitter on iOS and Android started to see the feature appear.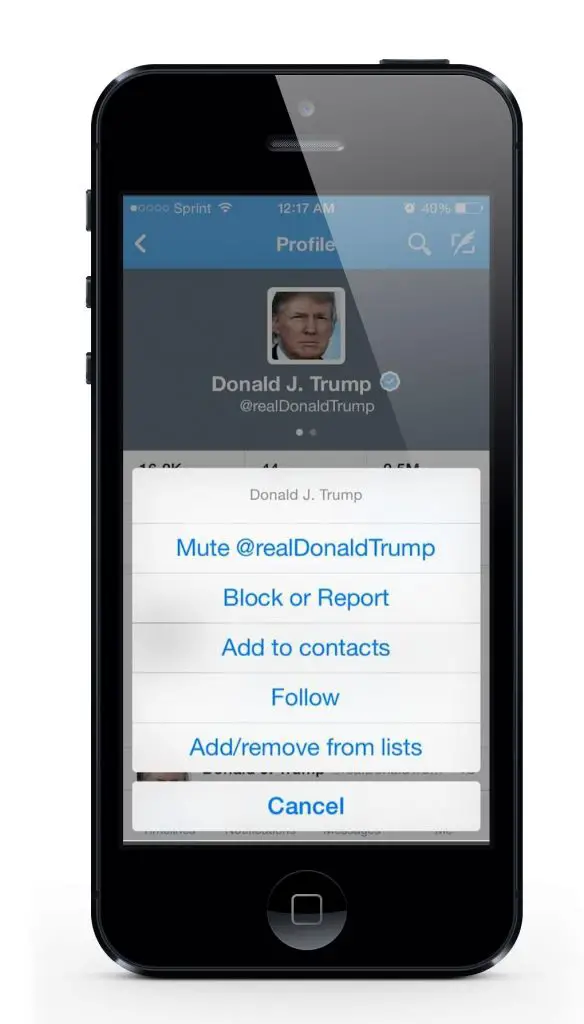 The new feature seems ideal for ignoring family or work colleagues without having however to answer to why you unfollowed them!
Related Stories:
You might also like
---
More from Twitter
---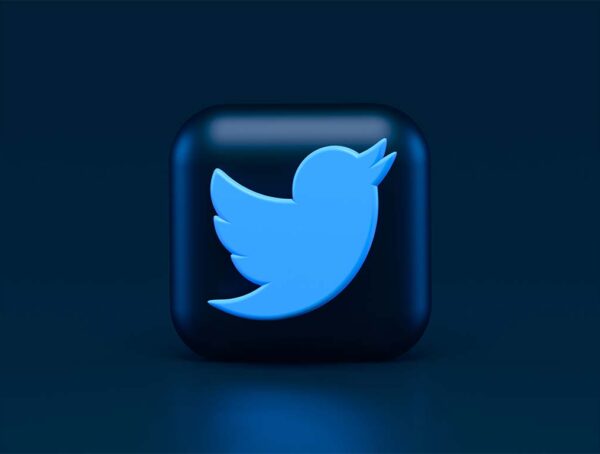 Not only do Twitter Blue subscribers get to edit their tweets, but now they will have up to 60 minutes …