Instagram has started to allow its users to create stories and save posts they like, directly from instagram.com on mobile web browsers.
Instagram has been mobile-first from the very beginning. And up until today, there is very little you can actually do on the platform if you don't have the app on your mobile device. One thing you still can't do, for example, is post from desktop. This might be changing pretty soon, as Instagram is adding more and more features to the platform that can be accessible from desktop or the mobile web.
The latest of these features is the ability for users to create stories and save posts they like, right from within instagram.com on their mobile device's browser. Now, when logging into Instagram on their mobile browser, users can access the camera icon on the top left of their screen. When tapping on it, they can then take a new photo or add a photo from their library – the same way as they do on the app.
They can then add text, change the text colour and simply post their story by tapping "Share to Your Story." That's it.
While using Instagram on the mobile web, users can also now save the posts they'd like to revisit later on. They can of course access all saved posts by tapping on the bookmark icon in the top right corner of the page. If you still can't use these new features, you may just have to wait a little, as Instagram says that they will be "available to everyone in the coming weeks."
If you'd like to find out more about the new features, you can visit Instagram's Help Center, here.
---
You might also like
---
More from Instagram
---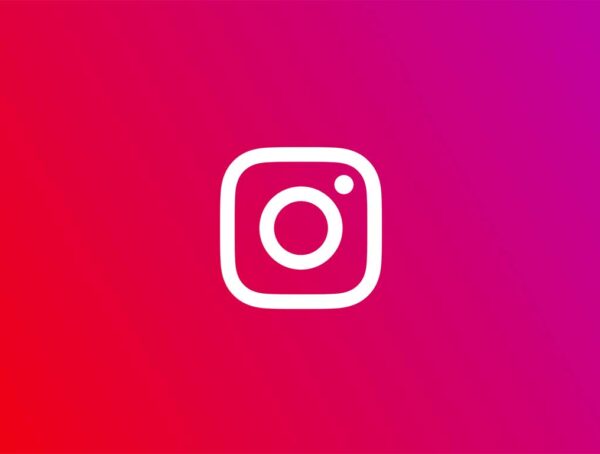 Images leaked by app researcher Alessandra Paluzzi show that Instagram is working on an AI chatbot. According to the images shared …