Do you believe social has become a "pay-to-play" medium? That content cannot succeed without media dollars? You are 100% right, but you are also wrong.
Surprising? Not really. Most marketers strongly believe that without paid media, it has become impossible to reach out to their audience, and get them to engage with the content they create and share. And why it may indeed seem this way, it is mostly because your community was built with forced engagement (sweepstakes and other quick wins) and does not really relate to the content you are now trying to push for your brand.
It might also be because your content isn't that good or even relevant enough. I truly believe in shareability and organic reach. I also do believe that paid media can make great content go even further. But I sure do not believe that any amount of paid media will ever make bad content work.
Carefully planned, and well-thought-out content will trigger your audience, and get them to engage, comment, and maybe even share with their own communities. Moreover, almost all social media feed algorithms are still built on engagement: the more (and the faster) your content generates positive actions from other users, the more the algorithms will promote it – and the less you will need to rely on paid support.
Social Media Marketing Is Shifting to a 1-1 Medium
There is another trend that brings growing successes to brands on social media: 1-1 communication.
Social media was born as a connecting medium. However, it soon moved to being a one-to-many channel where early adopting brands and personalities managed to build huge communities of engaged fans. These successes attracted more brands, more users, and nowadays the system is full. Average users gets served 1500 pieces of content from friends and brands they follow, as soon as they log in onto their Facebook account.
Obviously, no one can consume that amount of content, and algorithms became necessary to ensure we always get to see what is most relevant to us at any moment in time. And they are doing an honest job at it. Hence, the shift to a paid medium so that brands could continue to push their (average) content to as many users as before. Today we all know that is no longer enough… you still need great content, remember?
So what can you do? Well, some brands have started finding success in a more personalised approach to social media marketing: conversations, and the shift to one-to-one marketing.
Brands like KLM are now employing hundreds of social media customer service officers whose duty is to stay connected with their customers 24/7, and individually help them enjoy a better brand experience. Other brands have had huge success with chatbots, removing the cost impact of having to hire a dedicated workforce. And it is no longer about just customer service – it is a real marketing tool to push forward content, products, and services.
It's a new trend in the industry – although not so new in the real world – and will probably redefine the way most of us have considered social media so far. It doesn't mean you should stop creating engaging and relevant content that gets shared with your community. But maybe, the time has come to consider other ways to reach out to your customers, and activate them.
What are your thoughts on this?
---
You might also like
---
More from Experts Talk
---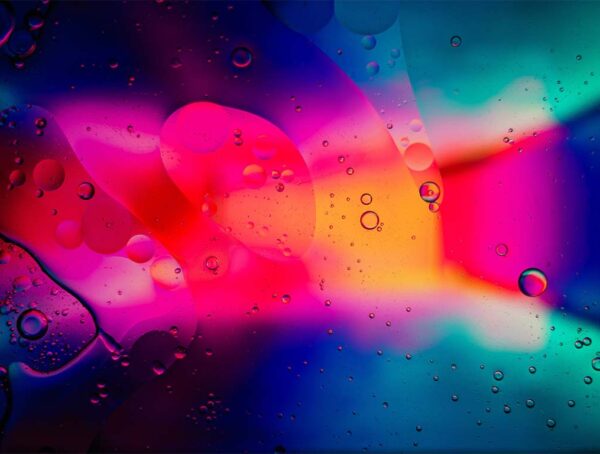 In this month's experiment, we set out to find out whether adding custom alt text on Instagram posts improves reach.