How can we dig up our best and most meaningful memories from the heap of oversharing? Existential question one may observe, however Kodak's Messenger chatbot is here to do the dirty work for you.
Digital cameras and smartphones have completely changed the way we take pictures. Long gone are the days when we had to stop at 24 or 36 photos, constrained by the limitations of film. We can now snap thousands of photos in a phone's lifetime, share hundreds of them, and completely loose track of our old pictures. We might be living for that "Insta-moment," but what if some of our pictures are meant to live outside the screen and become beautiful prints?
To get in line with today's trends, Kodak has deployed a Messenger chatbot that helps you find and print your special moments, as shared on Facebook. Kodak Moments is a new Messenger chatbot that shifts through your pictures on the platform, resurfacing the ones it thinks are worth printing – however old they may be.
According to the chatbot itself "our most important memories happen when we're with people we care about", so when you try out the service, such pictures will take priority (editor's note: hmmmm, maybe time for a cleanup?)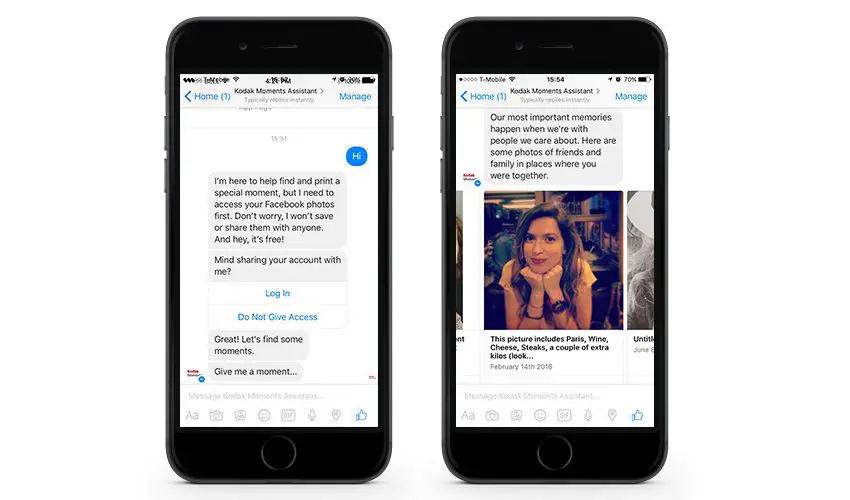 Either way, I gave Kodak's assistant a try, and found out that the higher my images ranked in terms of engagement, the higher the probability they would appear on my recommendations to print. In any case, it's a wonderful idea, and even it if brings some awkward memories back, well I can always choose not to print them at all… I mights even choose to delete them.
---
You might also like
---
More from Facebook
---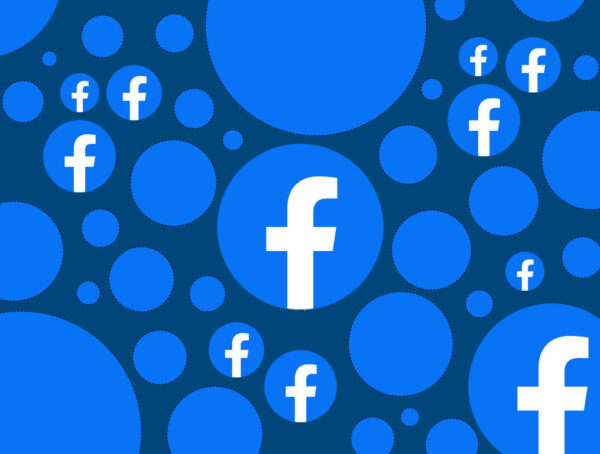 Facebook is introducing new "show more" and "show less" controls to let you adjust what you want to see on …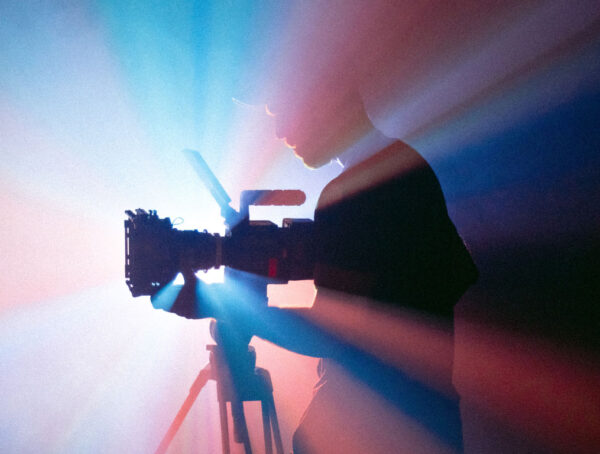 Meta has introduced the Facebook Reels API, a solution allowing developers to build a 'share to reels' option into their …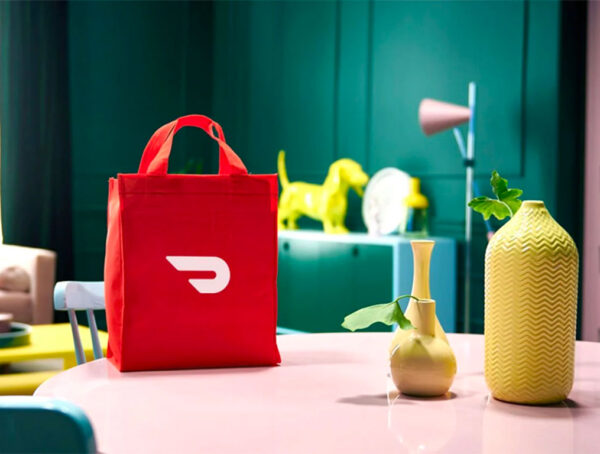 DoorDash is partnering with Meta to pilot Facebook Marketplace deliveries across multiple cities in the U.S. Drivers will only transport items …