It's not just a rumour; it's going to happen this time. According to reports, WhatsApp has confirmed that it will be monetising its Status section with ads. 
Ever since WhatsApp stopped charging its users a fee, the question on all of our minds has been: "How will it sustain its business?" Well, lots of rumour and around two years in between, we finally have an answer that is clearer than ones before it. Apart from discussing monetising some other business features recently, WhatsApp has now confirmed that it will be putting ads in Status – aka WhatsApp Stories.
WhatsApp's VP Chris Daniels told Outlook India: "We are going to be putting ads in 'Status'. That is going to be primary monetization mode for the company as well as an opportunity for businesses to reach people on WhatsApp."
So, unfortunately, those who kept some hope that Facebook wouldn't eventually use ads to monetise the app will now be disappointed. However, despite the assurances we got back in 2016, this move has been a long-time coming – as anyone keeping up with the news can attest.  According to reports, WhatsApp co-founder Brian Acton also recently hinted that Facebook was planning to use ads on the app before it had even acquired it.
In any case, this week's confirmation brings up several questions – the first being "when?" The second regards how it will all work. Will WhatsApp be integrated as a placement in Facebook's Ads Manager like Instagram was? We simply don't know the answer to either question. But since this is just a first indication, I assess that we could expect it after around F8 in 2019.
---
You might also like
---
More from WhatsApp
---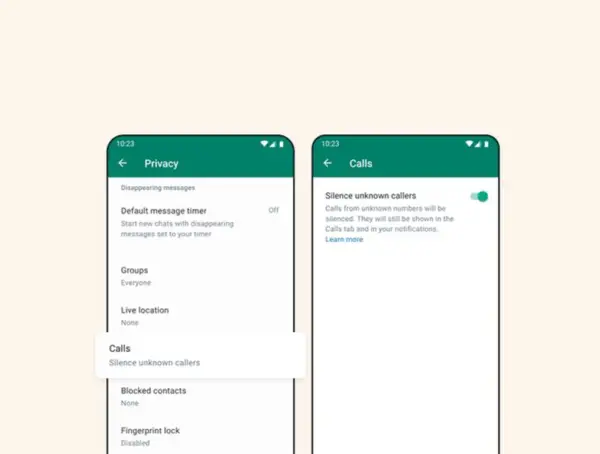 WhatsApp has released a new feature that can automatically mute incoming calls from unknown numbers, to help screen out 'spam, …