When someone mentions us on social media, most of us see this as a great form of engagement. Someone actually took the time to mention us (@mention), they must want to engage with us, right?
Then comes the big question: What do I do? Should I acknowledge, respond, thank the user, ignore, open a discussion?
Although savoir-vivre says we should always respond to someone trying to talk to us, it is not always the best thing to do on social media. In fact, it really depends on what that user actually said when he mentioned your brand.
Lucky for us, Bplans has put together a great infographic to help us decide when to respond or not. It is actually more of a decision tree that will drive you down to the right course of action.
Key Points To Take Away
– Transparency is key when representing a business on social media.
– Always stick to the facts when interacting with users on social media.
– Always respond in a timely manner but take the time to prepare the right response.
– Stick to your company's tone of voice in all circumstances.
– Always respond with gratitude and respect whether or not the user was polite and kind.

Related Stories:
You might also like
---
More from Experts Talk
---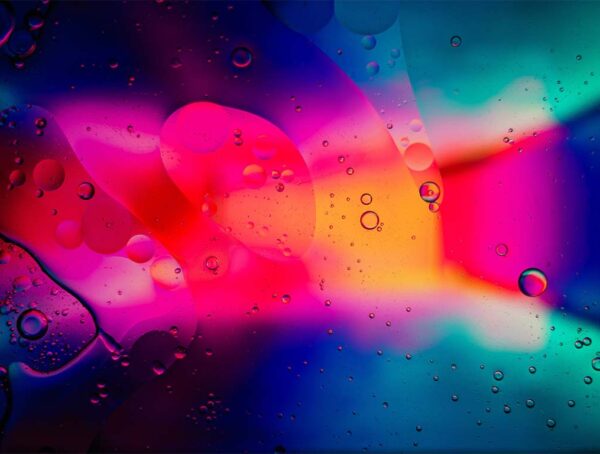 In this month's experiment, we set out to find out whether adding custom alt text on Instagram posts improves reach.