It's easier to say speak negatively about something than to recognise its value. That's true for everybody. What's also true is that it's easier to criticise behind a screen than to say it face to face. Social media encourages discussion and has become the destination where we search for products, services and brands or just speak our mind.
Social media have given brands a serious headache, because they have given audience the power to express their opinion publicly. Back in the days, we could not respond to a TV ad, but now, we can slash a product across all our social media accounts. This happens all the time and there's no need to worry or panic.
1. Respond. Always. And Be Cool.
There is nothing worse than not responding and leaving things hanging – especially when it comes to negative feedback. You may have an overwhelming volume of comments to respond and decide to leave some of them out, but you should always respond to negative remarks. This way, you will reassure the user that the comment is heard, acknowledged and that you are working on it. Do not rush to fire back, keep your cool and temper and thank them for their feedback.
2. Be Helpful
Let the user know that you are working on a solution. Provide him or her with the steps required to solve the conflict and follow up. There's nothing more important than a brand that tries to help its customers and propose the best solution. Being helpful means that the customer will give you a second chance, because you have already shown that you care about them and not just for your sales. Good customer support speaks louder than promotion.
3. Take It Away from the spotlight
If you see that a customer is really dissatisfied, offer your help and invite him or her to discuss the solution using private messages, or even offline. This way, you can still keep your account clean from rants, and you also show focus on helping each one individually and not in a generic way.
4. Have a contigency plan
Don't wait for the fire to break out to buy a fire extinguisher. It's good to include a crisis management outline in your social media strategy, before you start publishing your content. A plan should be communicated across the team, in order to establish unison in approach and tone of voice.
5. Document and review
It's important to keep track of all the negative comments you have received throughout the execution of your social media strategy. This feedback will bring valuable information to the product development team, to the social media team and to the organisation in general. You can draw safe conclusions about what you do well, how you handle your customers, what can be improved and what's outstanding. Do not forget to include the conclusions in your contingency plan, as it will make it more thorough and effective.
6. Beware of the trolls
Some users find it amusing to leave negative comments. Their sole purpose is to bring you in an uncomfortable situation. Don't try to change their approach, just spot them and keep all exchanges (really) short. You could troll back, but there's always the chance that it may backfire. Thank them for their feedback and proceed cautiously.
To sum up, it's always easier for someone to leave a negative comment than praise a brand. There's no need to worry or loose your cool. Keep everything documented so that your crisis management plan evolves and covers all possible conflict areas. Be nice, helpful and thoughtful and your customers will appreciate it.
Good luck.
 Related Stories:
You might also like
---
More from Experts Talk
---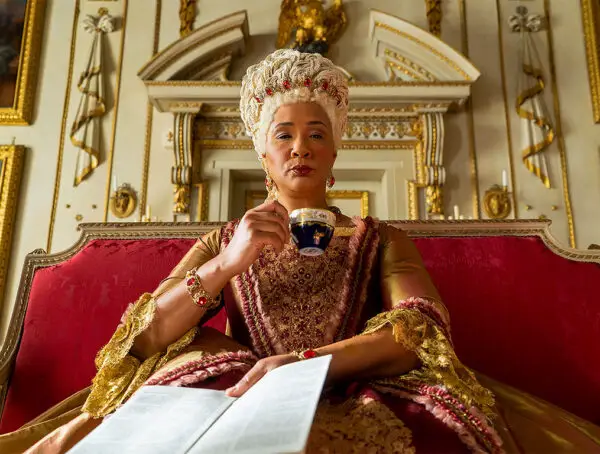 A new musical could soon come to life on TikTok, WhatsApp users are flocking to Signal and Fiverr will run …