On a day to day basis I find myself countering misconceptions and dispelling myths about social media. I hear these myths mainly for those who are just starting out their social media activities – people who on the one hand ask for your advice, but on the other, think they know it all.
Whatever the case, I feel the need to clear the air on this issue… Here are the worst of them.
1. Building A Social Media Presence is Free
Let's start with a quote from Matias Ruiz:
[quote]Nothing in life is free. Everything comes with 100% of effort.[/quote]
As you well know, you can indeed join and use all social networks for free. So, it doesn't necessarily mean that you'll be spending a lot of money to be successful. However, doing it right is a little more complicated than just making it, so you should really be looking at your social media presence as an investment.
If you expect to to really do well in social media you should consider hiring a professional to help you. What you'll pay now is money saved down the line. Another thing you'll have to invest in is paid social amplification to help your content travel further.
2. You will go viral! 
Virality is not that well-understood, and I doubt anyone actually knows what will go viral or not. So, unless you are offering something that is so revolutionary that nobody can ignore it, the chances that you will go viral, are slim.
So, don't count on it, but don't get your hopes up either, because you never know. You should be realistic, create good content and make yourself heard. That's the way forward. Not trying to go viral.
3. You Will Build Awareness & Loyalty Fast
You can of course build awareness and brand engagement faster than if you were using some traditional media, but social media do take time. You have to remember that there is a lot of content out there, and it will take time and effort to increase your brand's visibility, attract fans and begin engaging them.
It is highly improbable that you will create lasting engagement right from the beginning – therefore you should keep at it, making sure you do the best you can, until you start reaping the results that you want. It will take determination!
4. You Can Have a Presence on All Social Media Platforms 
No. You should NOT have a presence on all platforms. You might think that having accounts everywhere it's a great idea because you think it will increase your exposure, but this is seldom the case – it takes a huge amount of work to keep up with each platform.
Also, some platforms are good for your company or brand, and some are not. This should be clear!
5. It Easy To Create A Good Presence
Social networks are user-friendly and pretty easy to use. However, using them as precise marketing tools in a organised way is a lot more complicated than most would realise. You will need to devise a tailored social media strategy that suits your business, brand, or organisation, and you will have to stick to it, measure success, and adjust accordingly.
As you will realise fast, you will need to develop your communications skills and become proficient in different disciplines. Your will certainly need to learn things and like crisis managemen, reputation management, or customer care. Having a good social media presence requires you to take a multidisciplinary approach.
Related Stories:
You might also like
---
More from Experts Talk
---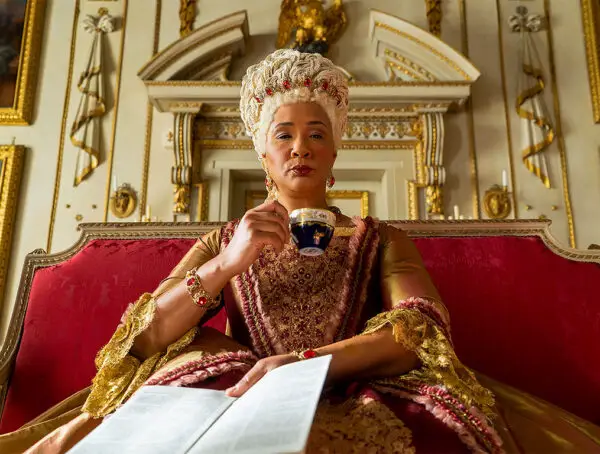 A new musical could soon come to life on TikTok, WhatsApp users are flocking to Signal and Fiverr will run …