If you are a Social Media Manager you may some times feel overwhelmed by the amount of tasks you have to perform each day.
In fact, it is our firm belief that Social Media Managers are the backbone of marketing departments.Their role is complex, it requires a lot of skills and, mostly, versatility.
In this article, you will find some good and straight forward tips that could help you trigger your productivity and tackle everyday tasks. Start today and let us know if they work for you or if you have something to add.
1. Have a Plan
Strategy, strategy and strategy. It's not only about having the perfect content. Strategy will help your content skyrocket , reach the correct segment and have the desired impact.
Plan thoroughly across all your channels, execute in full detail and make sure you reiterate often to identify critical paths and adjust new features. Do not forget to interact with your audience – engagement levels are a sure indicator of what works in your strategy and what has to be changed asap.
2. Have a Backup Plan
Planning does not only refer to milestones and content strategy; it also refers to the people you work with. A close-knit team will make sure that everything runs smoothly and there's always someone to cover when the need to comes up.
A good team will generate feedback and will tweak any discrepancies found in the strategy along the way. If you surround yourself with trustworthy people then your tone of voice across all social channels will be harmonic with no mishaps.
3. Use the Tools
There are plenty of platforms and tools out there that will help you curate and deliver your message through all your social media channels and that will make it easier for you to analyse the numbers and interpret them into meaningful suggestions and strategies.
Talking to various social networks simultaneously has become easier with platforms like Hootsuite, Social Sprout, Buffer and, even if you are not a pro with numbers and stats, you can try them out as well for your reporting purposes.
4. Unplug
Social media never sleeps. In fact, it requires that one should be alert 24/7 so as to avoid crisis. However, this doesn't mean that you should be online all the time.
The aforementioned steps, if combined correctly, will help you unplug and regroup your thoughts for the next day. A clear mind is always more powerful.
What are YOUR habits?
Related Stories:
You might also like
---
More from Experts Talk
---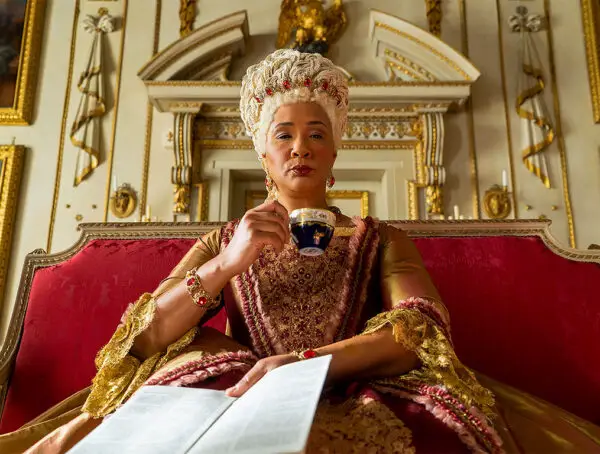 A new musical could soon come to life on TikTok, WhatsApp users are flocking to Signal and Fiverr will run …