In September, Twitter announced that it was going to double the number of characters available to users per Tweet, to 280 characters. This week, the new limit is effective, globally.
We know. You wanted the ability to edit Tweets. That's what most people would vote for if asked what feature Twitter really needs – and it's the feature I'd go for as well. You're not going to get that though. At least not yet. What you are getting this week instead, is a new character limit. Whether you like it or not, the new 280-character limit, announced in September, is now live.
The move is the most drastic change to Twitter since it was first built and makes it a lot easier for you or anyone new to the platform to tweet, especially users who Tweet in languages like English, Portuguese, French or Spanish. Cramming in Tweets written in Chinese, Korean or Japanese was virtually nonexistent. Despite being challenging, it was still something Twitter's power users had become accustomed to. Others believe that 140 characters was a limit that belonged to a bygone era.
Either way, power users now need to get used to 140 more characters available to them, and new users can simply tweet away.
Twitter had made less drastic changes along the way, effectively giving users more characters to write with. i.e. not counting links or images in the same way. At some point, there was even a rumour that Twitter was going to upgrade its character-limit to 10,000 characters. That idea was shot down pretty fast.
What do you think about the update? Do you think it's going to "ruin Twitter?"
---
You might also like
---
More from Twitter
---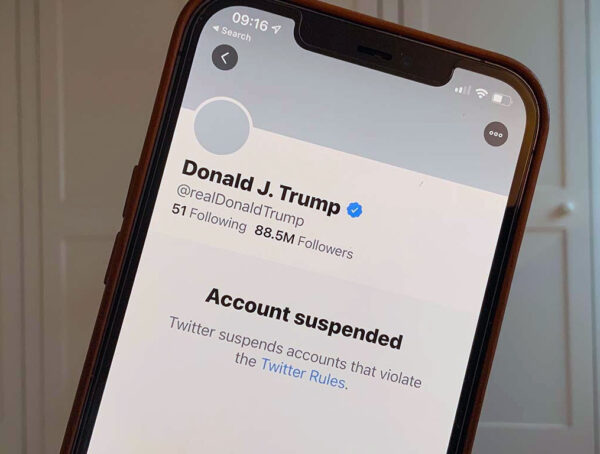 According to Twitter's CFO, Trump will never be allowed back on its platform - even if he became president again.