Twitter has a big problem with trolling, hate speech, and harassment. And to tackle the latter two, it is making big changes to its policies. 
Twitter wants to eradicate hate speech and harassment on its platform, and is now taking action to make sure it's a safe online environment for each and every one of its users. Twitter has been working hard for at least two years to do this, but it's surely an ongoing struggle – especially because it has to both uphold its principles but ensure free speech at the same time.
Last week, Jack Dorsey announced that Twitter making changes to its policies, addressing issues like "unwanted sexual advances, non-consensual nudity, hate symbols, violent groups, and tweets that glorify violence."
1/ We see voices being silenced on Twitter every day. We've been working to counteract this for the past 2 years.

— jack (@jack) October 14, 2017
These policies will be rolling out in the next few weeks, and will continue being updated up until January 2018.
In a recent TechCrunch article, Dorsey explained: "We updated our policies and increased the size of our teams. It wasn't enough. In 2017 we made it our top priority and made a lot of progress. Today we saw voices silencing themselves and voices speaking out because we're still not doing enough."
Recent protests on Twitter – especially WomenBoycottTwitter – may have prioritized many issues for the company, but Twitter understands that it needs to work harder on handling harassment and hate speech.
---
You might also like
---
More from Twitter
---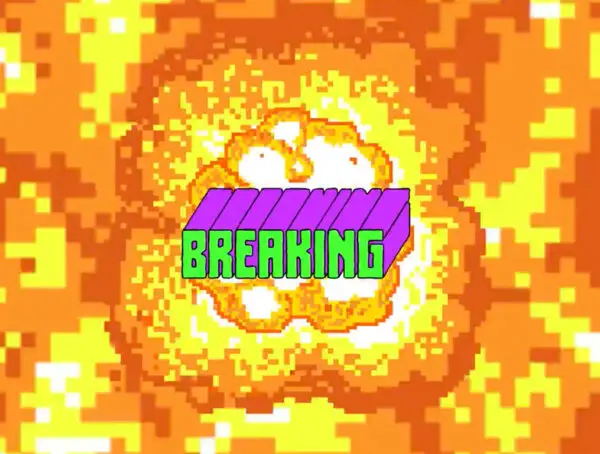 Twitter Fleets Stickers make Fleets a little more fun on Android and iOS, like Instagram and Facebook Stories.