Donald Trump's latest Tweet has led many to ask whether he is breaking Twitter's Rules. Apparently, he isn't, and Twitter refuses to delete the Tweet, or ban its author, citing "newsworthiness." 
Donald Trump refuses to give up on Twitter, despite the heated reactions to his most controversial Tweets (about 99% of them). His latest very controversial Tweet on North Korea is nothing short of a diplomatic nightmare leaving us all wondering how it's still published. Here it is… in all its glory. Yes, perhaps he shouldn't refer to Kim Jong Un as "Little Rocket Man."
Just heard Foreign Minister of North Korea speak at U.N. If he echoes thoughts of Little Rocket Man, they won't be around much longer!

— Donald J. Trump (@realDonaldTrump) September 24, 2017
Following public outcry due to a very public threat, if the President himself won't delete it, who can? Only Twitter. And guess what: It's not going to.
Surely, no "normal" Twitter user can get away with this, right? True. So, what makes this Tweet any different? In a blog post earlier this week, Twitter Co-Founder, Biz Stone explains that the company won't take action as it considers it as newsworthy and in the "public interest,"
[quote]We hold all accounts to the same rules and consider a number of factors when assessing whether tweets violate our rules. Among the considerations is 'newsworthiness' and whether a tweet is of public interest. [/quote]
More importantly, it's part of Twitter's commitment to "transparency and keeping people informed about what's happening in the world." After all, news has always been Twitter's strong point. By the looks of it, the company is protecting that at all costs – even if it means country leaders declaring war with each other in 140-character (or 280) messages.
---
You might also like
---
More from Twitter
---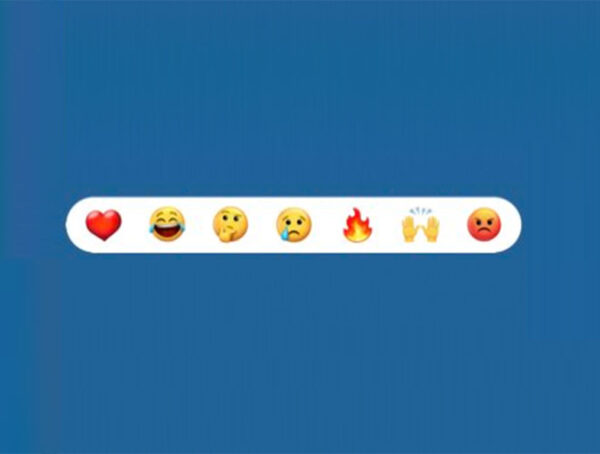 Twitter is reportedly working on the rollout of Emoji reactions and a new downvote button, and no, still not an …