Twitter has announced updates for its Birdwatch crowdsourced fact-checking program and a new testing group of random US users.
A year after the launch of the Birdwatch pilot, Twitter is now extending testing the crowdsourced fact-checking program with a small group of random US Twitter users.
According to a blog post from the company announcing a few updates to the program, the selected users can already see and add Birdwatch notes directly on some Tweets.
The program is also allowing them to rate notes to provide "input that will help improve Birdwatch's ability to add context that is helpful to people from different points of view."
https://twitter.com/TwitterSupport/status/1353766523664531459
Participants can manually add notes for future readers on tweets that they believe to contain misinformation. It is important to note that Birdwatch reports do not affect the tweet's reach and performance, so users who intend to use the tool to bury dissenting opinions cannot have the power to silence them.
In addition, Twitter's systems work alongside official fact-checking groups and journalists with the intention of increasing the reports' credibility.
Birdwatch notes are displayed upfront on tweets, and anyone can see them in their timeline. In addition, participating members can rate the note and add supplemental information to qualify the info further.
But notes are not immediately displayed on signaled tweets on the first occasion. According to Twitter's announcement, notes need first to be rated by enough Birdwatch contributors from "different perspectives" before they can appear on a tweet. The platform determines differences in perspectives based on how people have rated notes in the past and not on their demographics in efforts to eliminate bias.
But the process is still a work in progress, which is why Twitter's taking its time and only launching this new update to a small group to begin with.
Commenting on the cautious, gradual release of the ambitious, open, and community-driven program, Twitter's GM of Consumer Services, Kayvon Beykpour, said that the initiative will ultimately be effective "if it's able to result in high quality and informative content consistently, at scale, and through self-correcting incentives. Everything we've learned so far makes us feel even more encouraged by the potential for impact as Birdwatch scales."
According to Twitter's post, those who have come across Birdwatch notes are 20 to 40% less likely to agree with the potentially misleading content of a Tweet, and the majority of them found Birdwatch notes helpful.
As Twitter continues to evolve and refine the program, the platform tries to ensure diverse participation and maintain its reporters' anonymity through features like Birdwatch aliases to let users freely express their opinions, tips, and concerns without fear of judgment.
---
You might also like
---
More from Twitter
---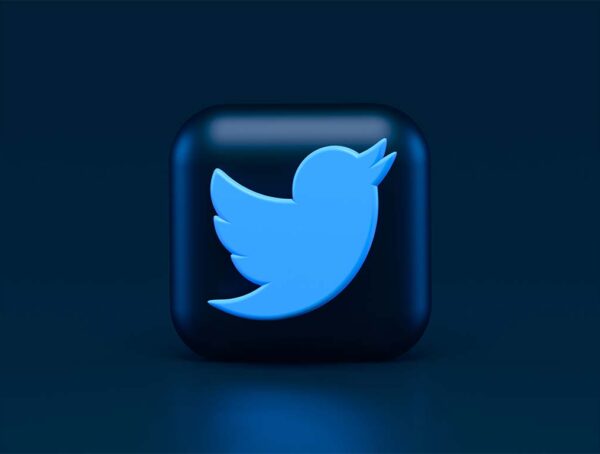 Not only do Twitter Blue subscribers get to edit their tweets, but now they will have up to 60 minutes …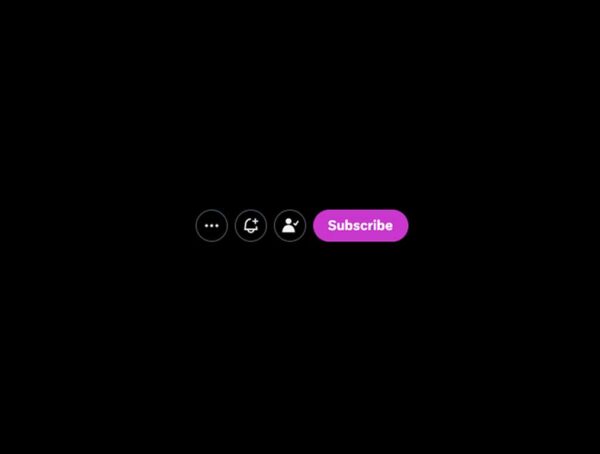 Twitter added a "Subscriptions" button to the user profile that lets anyone see who you are paying to subscribe to. Ever …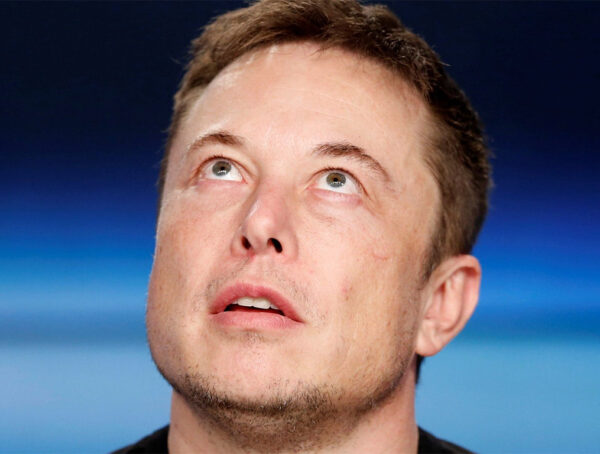 It probably still won't convince you to sign up, but Twitter Blue subscribers can now upload videos up to 2 …