Participants of the Birdwatch misinformation reporting pilot can now comment on and report questionable content using an alias.
Twitter is adding a new option to Birdwatch, a pilot program it launched almost a year ago, to allow its users to crowdsource, identify, comment on, and report misinformation on its platform.
The new option will now allow program participants to report detected questionable content anonymously under randomly-generated, bird-related aliases.
With the new option, Twitter aims to expand the number of reports sent to the platform as feedback, helping it in its efforts to eradicate potentially harmful content.
"We know that not everyone feels comfortable contributing under their @handle. From our most active contributors to prospective participants, people overwhelmingly voiced a preference for contributing under aliases," the announcement reads.
https://twitter.com/birdwatch/status/1462834006618214400
According to the company, most of these solicitations and requests came from women and black contributors, and aliases may encourage more users to actively participate in the program.
At the same time, the use of aliases also has the potential to reduce bias because it places the focus of the reporting on the actual content and not on its author.
Finally, Twitter's announcement also introduces a new Birdwatch profile page feature to assemble a display of each contributors' past notes and alerts. This enables users to transparently track a contributor's reporting history, whether under their real handle or an alias.
As a reminder, the Birdwatch program is still only available in the US, where it initially launched as a pilot program in January this year.
---
You might also like
---
More from Twitter
---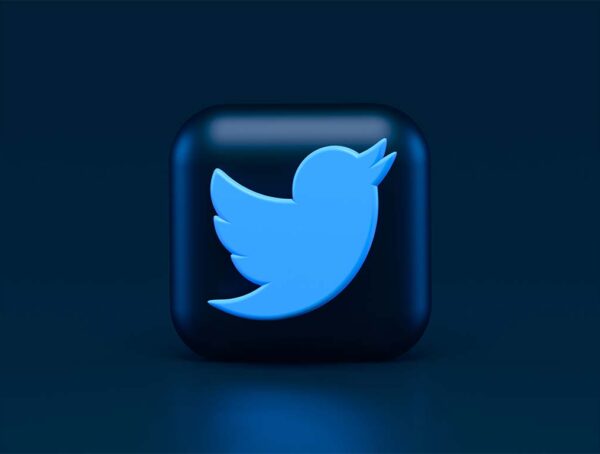 Not only do Twitter Blue subscribers get to edit their tweets, but now they will have up to 60 minutes …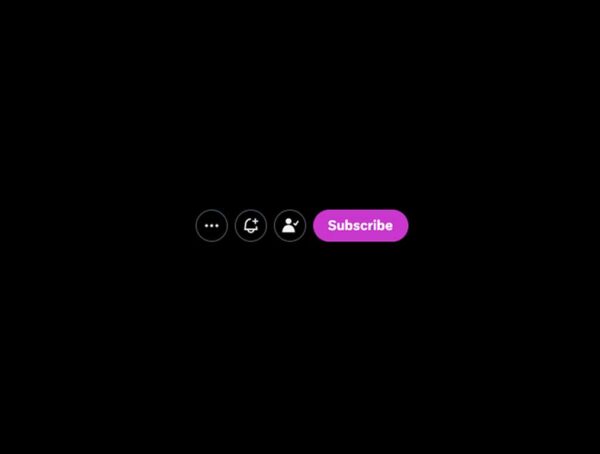 Twitter added a "Subscriptions" button to the user profile that lets anyone see who you are paying to subscribe to. Ever …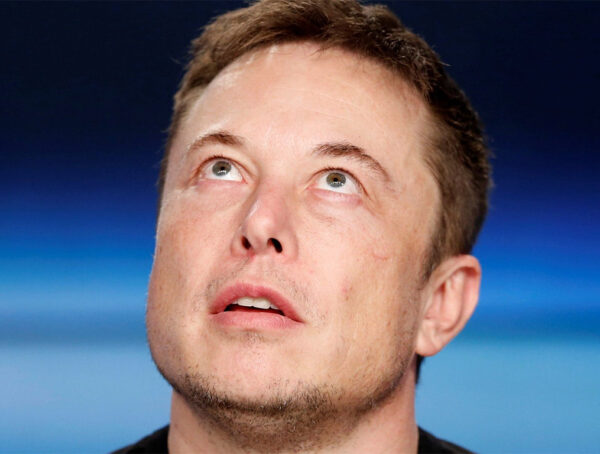 It probably still won't convince you to sign up, but Twitter Blue subscribers can now upload videos up to 2 …